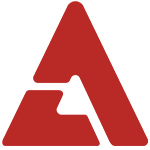 Girls' Generation's Sooyoung shared a few holiday-themed selcas as her profile photo for UFO Town.

She uploaded four selcas as her new profile photo. In the photos, she posed in front of a Christmas tree, and also used a Santa Claus figure along with some Christmas ornaments to create a warm mood for the holiday season.

The already beautiful idol seems to be getting even prettier as the days pass by. She showed off her trademark aegyo and brightness in the photos, winking and smiling widely for her fans. She also sported new bangs in her photos.

Fans commented, "She just keeps getting prettier", "Seohyun cut her bangs, too... I guess that's the trend", and "She's simply impossible to hate".