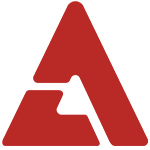 Rhythmic gymnast and 2012 London Olympics participant Son Yeon Jae counted down to the holidays with a celebratory picture.

Dressed up in a cute red outfit and earmuffs that match perfectly with her natural adorable charm, the latest 'nation's little sister' displayed her excitement for the upcoming holidays.

"Christmas is coming," she tweeted simply earlier today. With her Christmas-themed selca, it sure seems like the holidays have come that much closer!