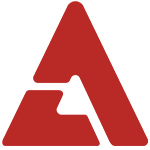 Big Bang's T.O.P has made the list of Fuse TV's '25 Musical Hotties We Wanna Meet Under the Mistletoe'.

On selecting T.O.P, Fuse TV wrote, "With his adorable care bear colored hair, we can't take our eyes off this sexy dude. We're claiming our mistletoe spot now before T-Swift wants a piece of him!".

He was the only Korean celebrity to make the list among big stars such as Usher, Taylor Swift, Justin Timberlake, Carly Rae Jepsen, Rihanna, Bruno Mars, Adam Lambert, Beyonce, and others.