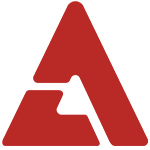 Unfortunately for the fans of the drama 'I Miss You', MBC has revealed that they will not be extending the show.

With the love that the drama, starring JYJ's Yoochun, Yoon Eun Hye, and Yoo Seung Ho, has been receiving and the amount of stories that need to be included, the production team had been considering options, including one that called for extending the show to encompass more episodes.

However, MBC commented recently, "'I Miss You' will end at 20 episodes without extension," crushing the hopes of avid viewers of the show.

With the drama currently having wrapped up its 13th episode, that means viewers have just 7 more to go, which is less than a month's worth as the drama will air its final episode on the 16th of January.