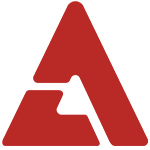 Psy confirmed that American record labels have expressed interest in 4minute's HyunA after seeing her in his "Gangnam Style" music video.

On the December 22nd episode of 'Infinity Challenge', Psy revealed, "American record labels have taken an interest in HyunA."

He also commented on Yoo Jae Suk and Noh Hong Chul, saying, "In terms of Halloween costumes, the [costumes you two wore in 'Gangnam Style'] sold the best."

In related news, the 'Infinity Challenge' cast personally delivered their 2013 calendars to viewers on this episode, travelling as far as Russia, America, and Vietnam.