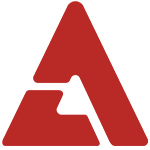 JeA revealed that male idol groups run the other way when they see the Brown Eyed Girls coming.

On the December 8th broadcast of KBS 2TV's 'Immortal Song 2', JeA shared, "When male idol groups see us, they walk backwards," causing laughter.

She continued, "The Brown Eyed Girls have a bit of a strong image. We wear strong makeup, and I think that kind of image has been imprinted in everyone. Maybe that's why, but when we wear makeup and walk around the broadcast station, the male idol group members see us and start walking backwards the other way."

JeA added, "I want to show a feminine side to myself through this performance."