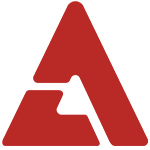 f(x) will be featured in the webtoon series titled 'ENT.'

Earlier in the year, writer Yoon In Wan, the mastermind behind the popular comic, 'The Blade of the Phantom Master', teamed up with SM Entertainment for the webtoon series.

The webtoon had previously featured SHINee along with Girls' Generation and now f(x) will be featured.