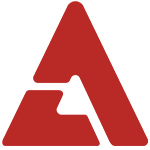 G-Dragon dressed up in a matching couple outfit with his dog Jolie.

The Big Bang leader took to his Twitter on the 20th and wrote,

Orange instagr.am/p/TdAfxctgA4/

— G-DRAGON (@IBGDRGN) December 20, 2012
In the photo, he was holding up his dog Jolie, and had tied an orange scarf around her neck. G-Dragon himself was wearing an orange blazer with a hat that was similar in color to his dog.
Fans commented, "
I can't believe you can pull orange off!
", "
I want to be Jolie
", and "
It's a cute couple look!
".
Source: G-Dragon's Twitter