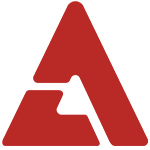 For the recent broadcast of SBSMTV's 'B+ Diary', BTOB acted out a hilarious parody of SBS' match-making program 'Couple'.

The show called for Sungjae as well as Ilhoon and Peniel to transform into women #1, #2, and #3 to be set up with their other members, donning wigs and looking quite pretty, which had the viewers and the members laughing.

Check out the segment below! Which member do you think makes for the best girl?