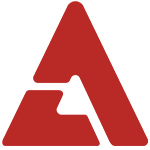 SPICA's Juhyun shared a photo taken on her 27th (Korean age) birthday.

The singer took to Twitter to thank fans for the birthday wishes, writing, "This is my first time receiving so many birthday wishes. Thank you so much. Please continue to show lots of love to both SPICA and me. Thank you."

A few minutes later, she uploaded the photo above and tweeted, "The cake the members gave me. Thanks. I love you, SPICA ♥ Here's a teary proof-shot. We're the best friendly team!"

Meanwhile, SPICA, who made their comeback on the 21st, is actively promoting their latest track "Lonely".

Happy birthday to Juhyun!