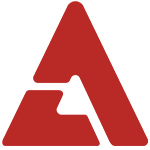 NS Yoon-G and Jay Park recently began promoting their first collaborative project together, "If You Love Me"!

Earlier today the two talented soloists revealed a recording video for the upbeat pop track. In the clip, fans can see the process to bring the song to the airwaves.  The two work very professionally to choose the best lyrics, sound, and flow for the song. They also show some fun moments behind the scenese between the collaborators.

Check it out below and tell us what you think!



Thanks to everyone who sent this in!