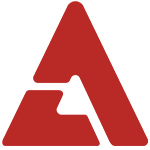 After making her debut less than a month ago with "1, 2, 3, 4", YG Entertainment's rookie sensation Lee Hi has released her second single, "Scarecrow".

As previously reported she has enlisted the help of her former mentor J.Y. Park, who oversaw the production of the single. Although her relations with J.Y. Park were cut off with the end of 'K-Pop Star', they were able to rekindle their mentor/student relationship once again.

Check out a one minute preview of the track below and purchase the track here!