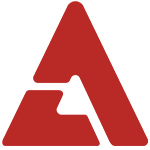 NS Yoon-G and Jay Park have revealed their first collaborative project together!

The collaboration was revealed through NS Yoon-G's twitter the other day when she uploaded photos of herself and Jay on her Twitter with the words "IF YOU LOVE ME".

In addition to the photos, a video teaser was also spotted floating around the web, further piquing the interest of fans of both singers.

Now the wait is over for NS Yoon-G has revealed her new single "If You Love Me" along with a new music video! Check it out below!