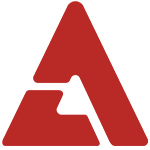 Actress Jin Se Yeon, who is currently starring in 'Five Fingers', has participated in the creation of a support song for students taking the upcoming college entrance exam.

The "College Entrance Exam Support Song" was remade from the original song "I Have No Problems" with the addition of new lyrics and a rap portion to cheer on students who are currently hard at work studying for one of the most important exams of their lives.

Participating with Jin Se Yeon was Seven Edu's CEO Cha Gil Young, who is famous for his lectures on mathematics.

Check out the music video for the song below!