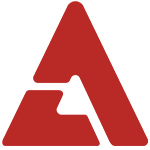 Actor Jang Geun Suk expressed his complaints about Psy on the September 8th broadcast of KBS 2TV's 'Entertainment Relay'.

He stated, "I'm very much cheering on Psy, who is making a new road overseas. But he keeps calling me asking to meet up. I'm busy. Hyung. It's uncomfortable. Asia's Prince is busy," causing laughter.

On the same episode, Jang Geun Suk mentioned that he were to be reborn, he would choose to be reborn as Bruce Lee. On Go Joon Hee, who was on set for a photo shoot, he commented, "When I first met Go Joon Hee, she was cool and I was dark. That's why we just filmed together and didn't talk about personal things. Today, Go Joon Hee asked for my number so I gave it to her."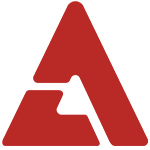 Source: Xsports News via Nate; TV Daily via Nate