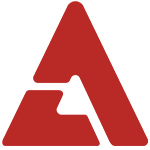 New girl group 'Goddess' has revealed that they'll be debuting with a "gangster" concept.

Scheduled for debut early next month with 'Farewell Party', the girls will be going for what they refer to as "gangster image" to set them apart from the other girl groups on the market. The street fashion style they're sporting is comprised of leather pieces and Spanish made biker boots, complete with smokey make-up and various piercings.

Their company stated, "Since their main concept is 'gangster', their fashion followed suit. Not only their fashion, but their choreography will also be as powerful as the routines performed by male groups."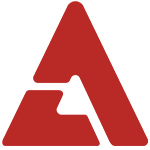 Source + Photos: Sports Seoul via Naver