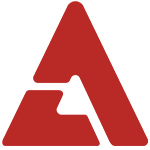 Following the release of beautiful teasers for Yesung, Shindong, Eunhyuk, Leeteuk, Ryeowook, Donghae, Kangin, and Sungmin, the popular boy group Super Junior has released the teaser images for Kyuhyun and Siwon!

Much like the previous teaser photos, the new images of the two members show a 180-degree spin around from their former "ubersexual" concept, bringing about much attention from fans who are anticipating yet another hit from the group.

Super Junior's newest album, "Sexy, Free & Single", is purported to have a "beautiful males" concept and will be released on July 1st online, followed by an offline release on July 4th.