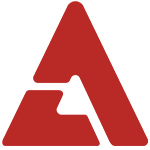 SISTAR's Hyorin gave her phone number to program MC and Super Junior member Kyuhyun during the June 13th episode of MBC's 'Radio Star'.

Hyorin was one of the special guests on the show and Kyuhyun recalled his previous encounter with Hyorin where he asked for her number, as he was trying to put together an after party for the 'Immortal Song 2' contestants.

"Hyorin actually gave me her manager's number and not hers," Kyuhyun revealed. Hyorin then tried to explain herself saying, "It was shortly after my debut, and my agency was very concerned. I wanted to go to the after party, but my agency somehow found out about it first and told me not to go."

Hearing this, the MCs on the show took out a piece of paper and told Hyorin to take this opportunity to give him her real number this time. Despite looking a bit dumbfounded, Hyorin did just that, jotting down her digits for the Super Junior member.

Kyuhyun is one lucky guy!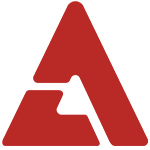 Source & Image: Star News via Nate