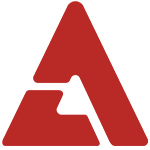 Following last week's eye rejuvenating 'baby face series' courtesy of 6Theory 's staff, our 'Eye Candy' series continues with K-pop's hottest "91 Line" idols!

Many people who are wondering what "91 Line" means is, it simply referes to the year you were born. Since I was born in 1988 I would be in the "88 Line".

Check out which 1991 idols made the cut and topped our list below!

Warning:
This feature may cause serious symptoms of drooling and nosebleeds, so proceed with caution!
Enjoy!
(Not in any particular order)
KARA's Hara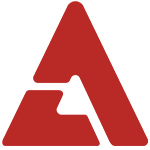 After School's Nana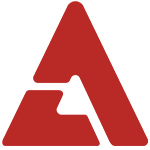 Girls' Generation's Seohyun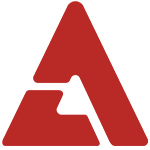 KARA's Nicole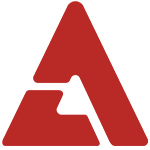 SISTAR's Hyorin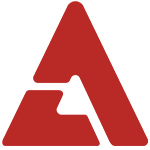 2NE1's CL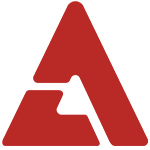 A Pink's Chorong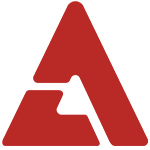 Nine Muses's Minha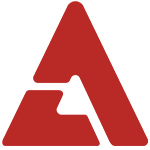 Dal Shabet's Ahyoung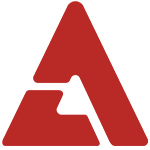 Let us know who your favorite is below!