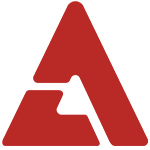 Following last week's mouthwateringly hot "chocolate abs" series courtesy of the 6Theory team's female staff, our 'Eye Candy' series continues with K-pop's hottest "S-line" idols!

This time around, it's time for the guys at the office to pick which ladies in the K-pop industry have the most curvaceous bods. The "S-line", Korea's version of the Three B's (breasts, butt & belly button), shows off dangerous curves on a skinny frame. Even if there are seemingly more body lines and face shapes than the alphabet can hold, the "S-line" is by far one of the most sought-after body shapes in Korea.

Check out which curvalicious idols made the cut and topped our list below!

Warning:
This feature may cause nose bleed. So proceed with caution!
Enjoy!
(Not in any particular order)
2NE1's Minzy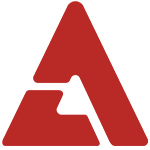 After School's UEE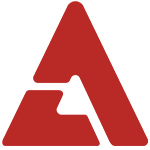 SISTAR's Bora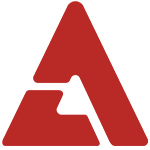 Davichi's Kang Min Kyung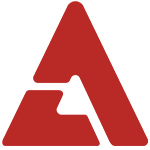 Lee Hyori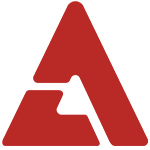 Girls' Generation's Seohyun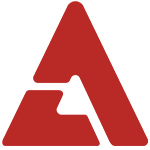 4minute's Hyuna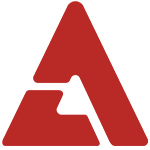 G.NA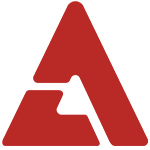 Son Dam Bi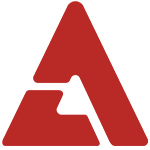 Girl's Day's Jihae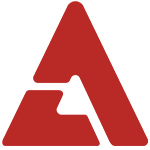 Wipe that drool off your chin and tell us who else you think has a rockin' "S-line" body!