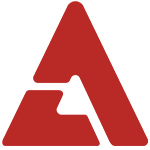 Busker Busker member Brad announced during a recent concert that he had officially married his long-time girlfriend.

On May 4th, Busker Busker held a concert at Yonsei University. After performing about 2~3 songs, member Jang Bum Joon remarked, "We have some surprising news we want to share with you."

Fellow member Brad then stepped forward and announced, "I married my girlfriend today. I headed to the concert venue as soon as we got our marriage license."

A representative of Busker Busker's informed OSEN on May 4th, "We had heard that Brad headed over to the concert after getting married. None of the staff members were aware of this, and were also very surprised."

"Because both Brad and his girlfriend are American citizens, they plan to have an official wedding later on," the rep continued. "The staff knew they were planning to get married, so the shock only lasted a short while and they were quick to excitedly congratulate them."

Ahead of his announcement, Brad had revealed on the May 3rd episode of tvN's 'TAXI' that he was dating his girlfriend for six years now, and that he planned on marrying her. The two first met at a club where he asked her to dance.

Congratulations to the newlyweds!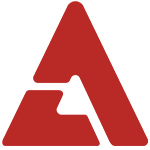 Source & Image: OSEN via Nate