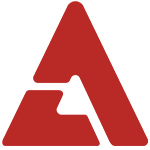 SISTAR's Hyorin confessed that she was a fan of actor Lee Jin Wook.

On the April 10th episode of SBS 'Strong Heart', Hyorin expressed her interest in actor Lee Jin Wook with his tough guy image and serenaded him with a song.

"I liked Lee Jin Wook since I was in junior high," she said, confessing she had been a fan for a long time.

Lee Jin Wook responded by admitting his favorite girl group while he was in the army was SISTAR, and Hyorin then sang a song that she had prepared for him.

Hyorin belted out her cover of Beyonce's "Love On Top", putting on a sensual yet lovely performance.

Hyorin even walked seductively towards the actor in the middle of her performance, causing him to grow red with embarrassment.

After her song came to an end, Lee Jin Wook showed his thoughtful, gentleman-like manners by helping her clean up the microphone that she had used.

He then responded to her performance with a warm hug, evoking envy amongst everyone else on set.

You can check out the segment starting from 32:54 below!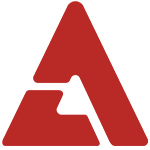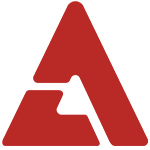 Source & Image: MK via Nate