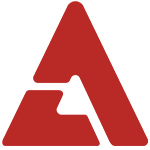 Following the release of half-naked teasers for SHINee's Minho yesterday, the group has just unveiled a new set of teaser photos featuring Taemin.

Taemin seems to be following the trend as he is also seen posing half-naked for these French-inspired teaser photos.

The boys of SHINee will be dropping their 4th mini album, 'Sherlock', that is said to include quality music that the boys have been diligently working on for a while.

With the upcoming album release on March 21st, the boys are currently hard at work filming for their music video to show you a brand new SHINee.

Stay tuned as the teasers for the other members are revealed!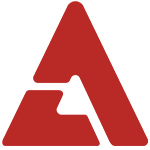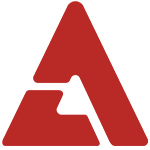 Source + Photos: Hankooki via Nate, TVreport via Nate

Thanks to taeminsaranghaeee for the update!