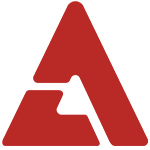 Although his dark circle photos were revealed through "You & I", Big Bang's Seungri has been feeling love from his fellow members.

On March 18th Seungri posted a screen cap from "Inkigayo" on his me2day and wrote,

"I am loved.. They are looking at me.. When no one else looks at me, our hyungs will look at me.."
The following day, Seungri posted a similar screen cap from "You & I" saying,
"I didn't eat the in-flight meal on the way to Japan today.. because I'm full even without eating, because my hyungs look at me.. Yes, please look at me like that.. I love you Big..... Bang..."
As the youngest member of the group, Seungri seems to be enjoying the attention he's receiving from his Big Bang hyungs.
Who wouldn't love having
G-Dragon
,
T.O.P
,
Taeyang
, and
Daesung
's attention?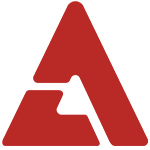 Source: Seungri's me2day