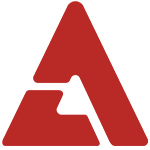 Boy group INFINITE who rose to fame with their wildly popular songs like "Be Mine" and "Paradise" last year has just released their comeback teaser!

From the looks of it, the boys have tossed aside their boyish charms and will return with more edge and attitude this time around.

Check it out below, and let us know what you think!