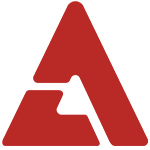 Fashion brand Tommy Hilfiger Korea recently selected Wonder Girls' Sohee as its newest muse for 2012, and just released a new pictorial revealing the chic idol in their trademark denim.

Tossing aside her youthful and innocent image, Sohee transformed into a mature woman who confidently showcased her backside. The photo shoot proved to be a success, as the pictorials displayed all of Sohee's charms. Her smile was bashful, while her pose and seductive gaze proved that she was a confident and mature lady. The skinny-fit denim jeans paired with the short denim jacket brought out her long legs as well as her slim waist, showcasing the idol's perfect S-line figure.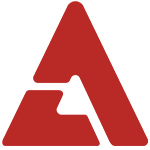 Sohee has been widely hailed as a fashionista, putting together the most stylish of clothing off-camera. For this particular shoot, Sohee modeled pieces that were simple and easy to wear.

A Tommy Hilfiger representative remarked, "Although this was our first photo shoot with Sohee, she was a pro, striking all the right poses. Thanks to her, the shoot went on without a glitch. She accurately understood the concept of this shoot, and knew exactly which gestures and facial expressions would work for the photos."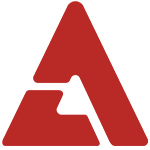 Source & Image : Newsen via Nate