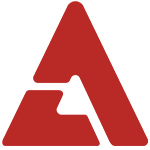 Yesterday, Jay Park unleashed his music video for "Know Your Name" from his new album, 'New Breed'! The album was officially launched through iTunes on February 7th and it has been performing well on the charts.

As of this writing, "New Breed" is topping the R&B/Soul Chart on iTunes in the United States, Australia, and Canada.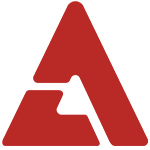 Congratulations to Jay Park on this achievement! Remember to show your love by supporting and purchasing his album on iTunes.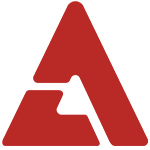 --





[Thanks to everyone who sent this in.]