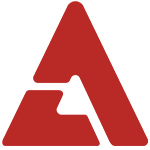 IU
confessed that she thought about getting rhinoplasty in the past. A preview from the upcoming episode of
SBS
's "
Night By Night
" played a clip of IU's confession as she revealed she even visited a cosmetic surgeon's office. 
"My company didn't want me to get surgery,
" she said.
"But I wanted to get plastic surgery so I begged them."
She continued,
"I have a small and flat nose, and it's always been a complex of mine. I asked my company before my debut, and I visited a plastic surgery clinic. They told me that I had such thin skin that if they raised my nose, it would only be raised 1mm. I was disappointed and just came back without getting the procedure."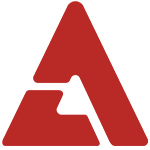 IU also talked about her scandal with
2PM
's
Wooyoung
, her love interest from
KBS2TV
's "
Dream High
". She laughed,
"We had an uncomfortable relationship
[because of the scandal]
. There were rumors that I followed him around because I liked him. I also found out that the 2PM members knew about this rumor, and that's why they started to view me in a weird way."
She then added that they got past the awkwardness and became close friends. Stay tuned for more details when "Night By Night" airs on the 4th! Source: Newsen, TV Report via Nate