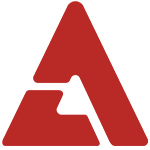 Despite hiding their hairstyles with wigs (re: T.O.P on Inkigayo last week) and keeping their MV filming in America on the down low, a group as popular as Big Bang can't keep its secrets hidden forever. Lucky fans in Las Vegas, Los Angeles and Korea who happened to be in the right place at the right time were able to catch snapshots of the members as they returned to Korea, revealing the new makeovers that each young man has undergone to the rest of the kpop world. Although we don't have any clear shots of any members' faces, this is a great sneak peek at what's to come very soon! In the following photo, we see the backs of G-Dragon, who is blonde, and T.O.P, who seems to have gotten a shorter cut on his white hair. Daesung appears to have a shorter cut as well, and Taeyang is, unsurprisingly, sporting his iconic mohawk.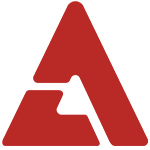 A few more photos of G-Dragon (and possibly Seungri?):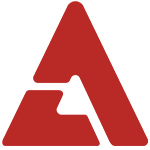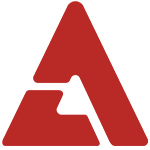 Unfortunately for Seungri fans, we have yet to find any clear photos revealing any new style for the maknae. If you happen to have any, let us know by sending in a tip! As for everyone else, what do you think of Big Bang's new hairstyles? A big thanks to everyone who sent this in + ibigbang for the photos.