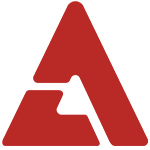 International K-pop fans are outraged over the alleged 'unauthorized' sales of various K-pop albums through the American retail chain, '
Hot Topic
'. 'Hot Topic' is an American clothing chain that specializes in 'punk rock', 'hipster', and 'geek chic' fashion. Though the store's main focus is on novelty clothing and accessories, they also vend 'licensed music' in the form of either CDs or individual downloadable tracks. Recently, however, the legitimacy of their music department's practices and products has been questioned, for K-pop fans have discovered that the retail chain is selling music that may not be entirely authentic. The site boasts albums from '
SHIN LEE
' [sic],
Big Bang
, and 
2NE1
, just to name a few. From these artists, Hot Topic advertises that they're selling a '2NE1 Acapella' album, the 'Big Bang 2010 Big Show' album, and a 'SHIN HEE Lucifer Tribute' album.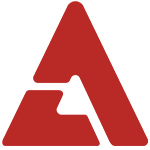 Of course, there is no '2NE1 Acapella' album, and Big Bang's 'BIG SHOW 2010 BIGBANG LIVE CONCERT' doesn't have that cover. The 'Label' information for both the 2NE1 and Big Bang albums also point out a glaring disparity, since the label has been listed as '2NE1' and 'Robert Blackwell', instead of '
YG Entertainment
'. Hot Topic also has K-Pop compilation albums available for purchase, which features mixes from '
Baek Ji Young
' (pictured as
Lee Hyori
), 'SHIN HEE' (pictured as
TVXQ
), and '
Rainbow
' (pictured as '
SNSD
').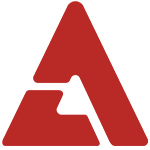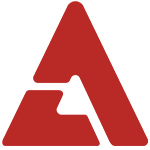 What's interesting to note here is that the 'Label' information is incorrect once again, and on top of it all, the covers used for these albums appear to be fan-made wallpapers, which were then matched inaccurately. Due to such striking errors, international K-pop fans have become concerned about the overall legitimacy of these items. Did Hot Topic pay for the rights to the music, and if so, how much of those proceeds were seen by K-pop artists and their agencies?
allkpop
has contacted the administrators of Hot Topic's official website, and we plan on following up on this recent development.