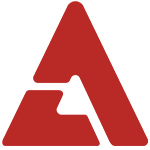 The former agency of
Girl's Day
's
Yura
,
Action Music Entertainment
, revealed evidence proving Yura's previous statements false. Action Music's CEO,
Lee Min Jin
, stated on November 11th, "
Everything Yura stated on November 8th regarding having to pay for her dorm and living expenses is false. We will be doing everything in our power to expose the truth because she has defamed us
." He continued, "
The girls ate together so Yura never had to pay for her food herself. When the company requested that she maintained a diet, she requested separate money from her parents in order to pay for snacks. She also received hair and make-up treatment from a salon in Chungdam-dong, and went to a fitness club in Nonhyeon-dong every morning
." [caption id="attachment_160128" align="aligncenter" width="280" caption="Yura having her hair done at a salon. Provided by Action Music."]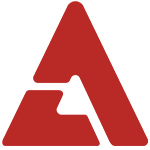 [/caption] "
It is true that she stayed in a 2-pyeong one room (goshitel). Girl groups often break up before they even debut due to the competition amongst each other and the fights, so we asked for them to figure out housing for themselves. Our company has always stated that they will not be dorming together until after their debut. This was directly stated to Yura, her parents, and the other members."
He went on to reveal that Yura received training from singer and movie director 'S', and dance choreography lessons at a studio in Shinrim. The CEO even revealed the exact dates and stated, "
Because of Yura failing to show up for work, an OST promotion in China was canceled. This brought extreme damage to both our company and the members. Should it be necessary, I will reveal the necessary footage to verify our claims.
"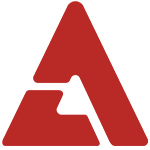 When asked about his thoughts on Yura denying everything and claiming that she received no support from the company, he stated, "
The members were unable to hide their anger and burst out into tears. She has wounded our company staff and her fellow members. We followed the 5th standard contract, and the necessary resources will be revealed for the truth."
When asked why he was bringing this up now, he answered, "
We will reveal it later with the rest of the proof and through a press conference if needed."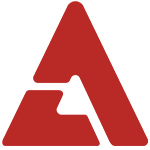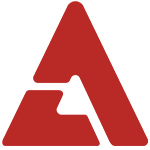 Source + Photos: Newsen