Last week, Jay Park's female partner nominees for his upcoming 3D-movie Hype Nation was revealed. The nominees were seven females who are currently preparing to debut as a group with the help of famous American producer Teddy Riley. Today, the seven female members' group name has been revealed as RaNia, a name created by Teddy Riley. The members' agency Dr Music also has chosen the member who will play alongside Jay Park, and her name is T-ae. T-ae will play the role of Jay Park's sister, while the rest of the members of RaNia will also have various roles in the movie. T-ae stated, "I'm very happy to be cast in a hollywood movie before my debut. ... I know how big of an opportunity I am getting from this movie. I will try my best."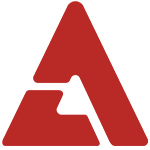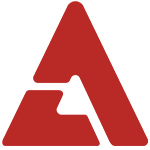 RaNia consists of members from Korea, China and Thailand. The group can speak English, Japanese, Chinese and Thai. The group is already showing a promising future ahead as they have already inked CF contracts with cosmetics and school uniforms companies to corporate banking. RaNia is planning to debut around September in Korea, followed by Thailand and China. The group is also planning to debut in the United States as it will be organized by Teddy Riley.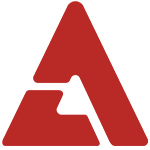 Stay tuned to allkpop for more on RaNia!