Following their private wedding ceremony, Tablo and Kang Hye Jung were seen at the airport early this morning for their honeymoon in Europe. Tablo and Kang Hye Jung arrived at Incheon Airport on the 27th at 8:00am. Although they seemed a bit tired, they finished their check-ins with a bright face. After exchanging their currency and having a sip of coffee with their families who visited, they departed for their flight to Europe at 8:55am. Before boarding, the couple also showed their love for each other as they groomed each other's hair.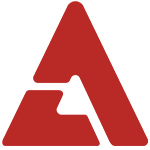 The wedding ceremony, proceeded with a calm atmosphere throughout. It was said that Kang Hye Jung showed tears of joy during the ceremony.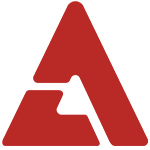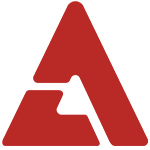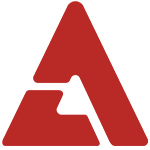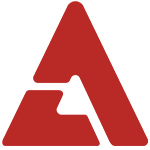 And here's their touching wedding vows to each other: Kang Hye Jung vowed to live as Tablo's wife as she said, "In the distant future, when someone asks me what has been my biggest achievement... I will answer as the times when I spent with you, sharing love and living by your side." Tablo vowed as well, saying, "I think of you as my echo. When I first met you, I thought my mind and feelings which was spread out through the world had returned back to me as a person like you... Your wishes, hopes, dreams and happiness that you had throughout your life, I will give mine to you. I love you." Tablo and Kang Hye Jung will return from their honeymoon early next month. The two are expecting a baby sometime in 2010. Their household will be in an apartment in Seoul, YongSanGoo. Congratulations to both and I wish them the best of luck!