General
Lee Hyori tears up during volunteer visit to an elderly woman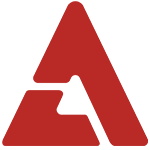 Lee Hyori is gaining more attention by the day for her many acts of kindness, including her most recent visit to an elderly woman. On November 22nd, singer Lee Hyori recounted the visit through her Twitter, saying, "The breeze was so icy cold last Sunday, I felt as though my hands and feet would freeze over. I visited a small shack where I found an eldery woman over the age of 80 who sat in her room all by her lonesome self." Lee Hyori continued, "She said she never turns on the heater unless she feels the cold weather is threatening to her life. For me, the day was cold enough to threaten my life. She thanked me for visiting her on such a cold day and she could not hold back her tears. Neither could I."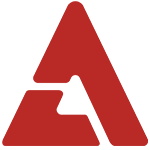 The star shared a photo someone had taken of her and the elderly woman. Both are overcome by emotion, and Hyori is seen wiping away tears while holding onto the old woman's hand. Netizens commented, "I'm so touched I could cry", and "She doesn't look as glamourous, but Hyori has never looked more beautiful". Source & Image : KyungJae Today via Nate
Get the best of AKP in your inbox
DON'T MISS
Comments
There are 0 comments
Login With...