The legendary group uploaded a special LIVE Stage Clip of their debut song 'The Solver' from their 2019 concert, building up to their 22nd Anniversary on the 24th March.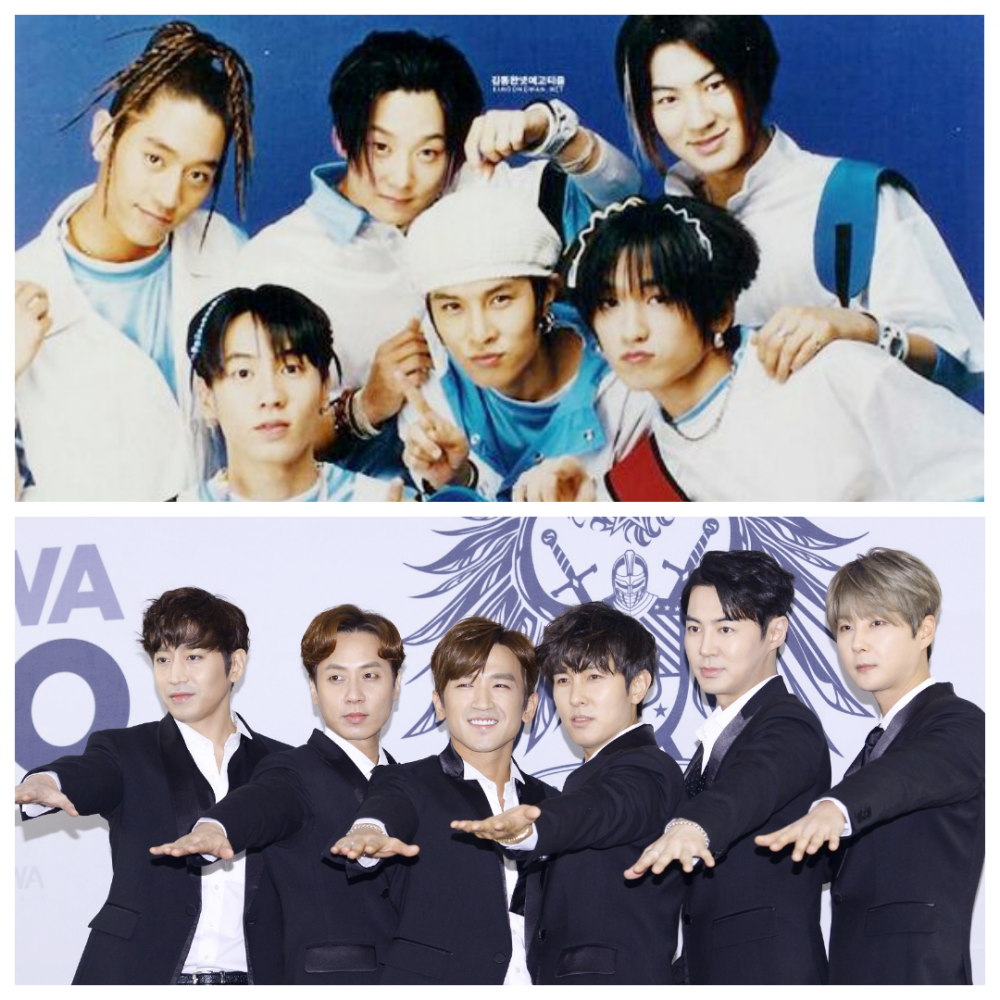 'The Solver' was Shinhwa's debut song from 1998 when they were in SM Entertainment. The LIVE Stage Clip is a rock version of their meaningful song about society.
⬇️ Lyrics translation from the song ⬇️
You never give up, the more passion
Easy come, easy go
You never give up, the more passion
Easy come, easy go
I can't give up on you till the very end
Don't hesitate any longer
So we never fall, we must get up
How did society become like this?
The life of being guaranteed by anyone is gone.
The emptiness in my pockets leads to the emptiness in my heart.
No one can be trusted
Can't concede for anyone because it's hard enough trying to lead my own life successfully in this world. Everyone's overflowing with greed.
----
The members were all aged between 16-19 when they debuted in 1998, and have gone on to become the longest active pop/dance group in history.
What would you like to see from Shinhwa for their 22nd Anniversary?