Hoyoung & Taewoo have released a song and MV under the unit name of 'HoooW'. They are both the lead vocalists in legendary 1st Generation Idol group g.o.d, who were once signed with JYP.
Along with Shinhwa, they are the only active groups from the 1st Gen era. What do you think of their new catchy song?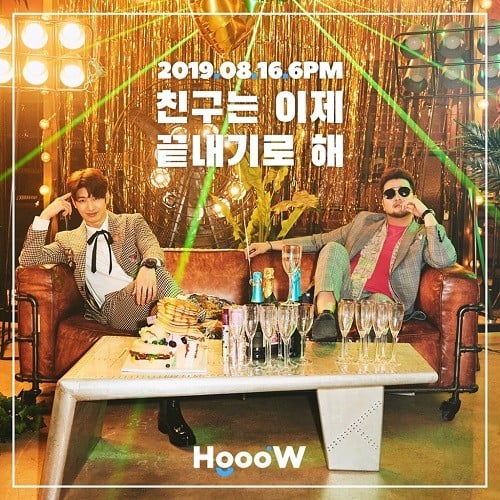 How are FanGods feeling about the new release?