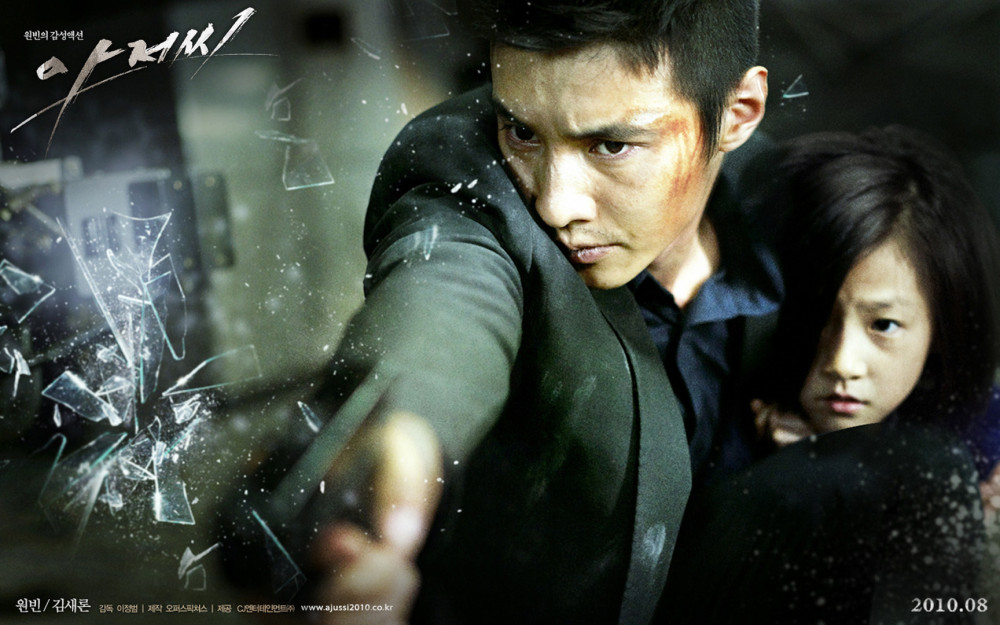 On November 30, Daily NK, an online newspaper reporting about stories obtained from inside North Korea, quoted a source from Yanggang-do about a middle school student being jailed for watching a South Korean movie. The report stated, "On November 7, a middle school student (age 14) in Hyesan City was sentenced to 14 years of correctional labor (in prison) for watching the South Korean film 'The Man From Nowhere.' He was caught watching the film for approximately five minutes."
Last year, North Korea enacted the Reactionary Ideology and Culture Rejection Law. Under this law, distributing South Korean videos and content can be punishable by the death penalty and up to 15 years of reformation labor in prison just for watching.

Although the law does not specifically stipulate punishment for juveniles, the media reported that the North Korean authorities are trying to send a message that they are not lenient with the punishment just because the offender is young. Therefore, the student was given the same level of discipline just as an adult would receive.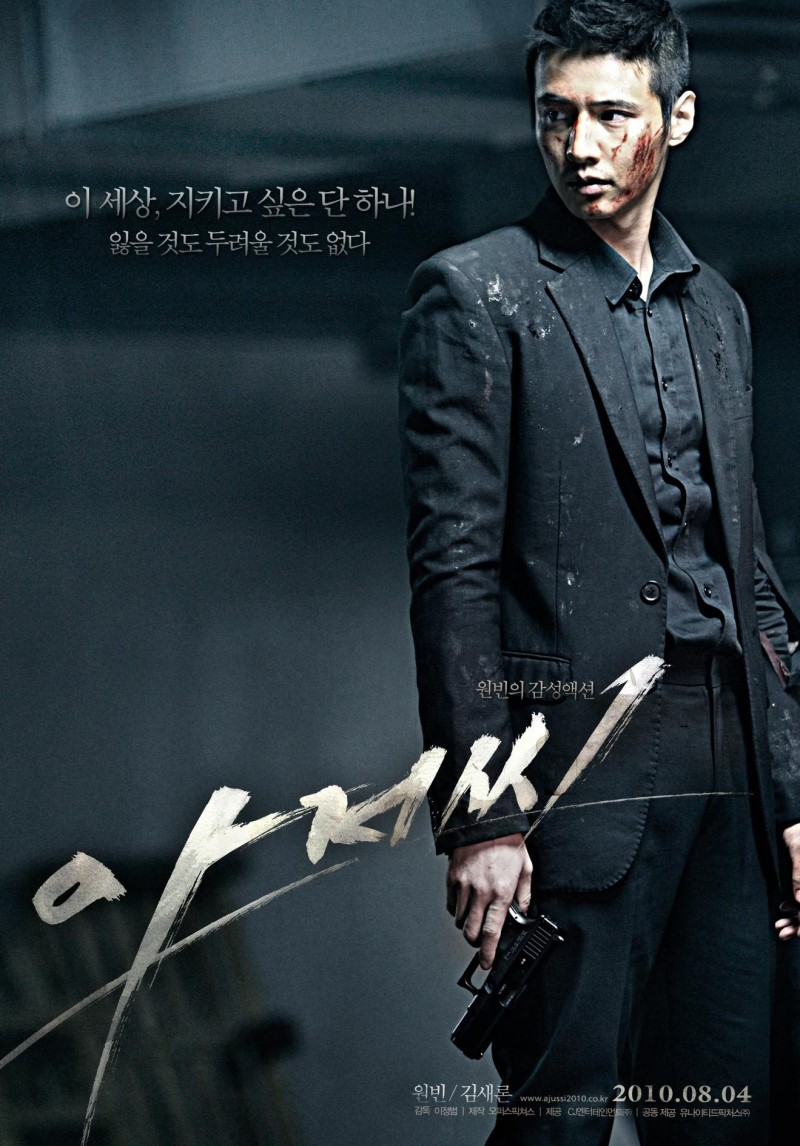 Additionally, the media outlet pointed out the fact that the student was punished even for watching 5 minutes of the film. It was seen that the authorities are trying to create an atmosphere of fear by strictly applying the laws after recognizing that South Korean movies and dramas have become quite popular among the North Korean youth.

It is highly likely that the parents of the middle school student would also be punished as they are responsible for their child. The North Korean law includes a system of association that states, "If a crime against the Reactionary Ideological and Cultural Rejection Law occurs because the parents are irresponsible in educating their children, the parents would be imposed a fine of 100,000 KRW (~85 USD) to 200,000 KRW (~170 USD)."
However, there are also concerns among the locals that the parents of the criminal would be exiled or sent to a political prison camp rather than given a simple fine. This is because there is a high possibility for the parents to be punished severely if their child is given a heavy sentence.