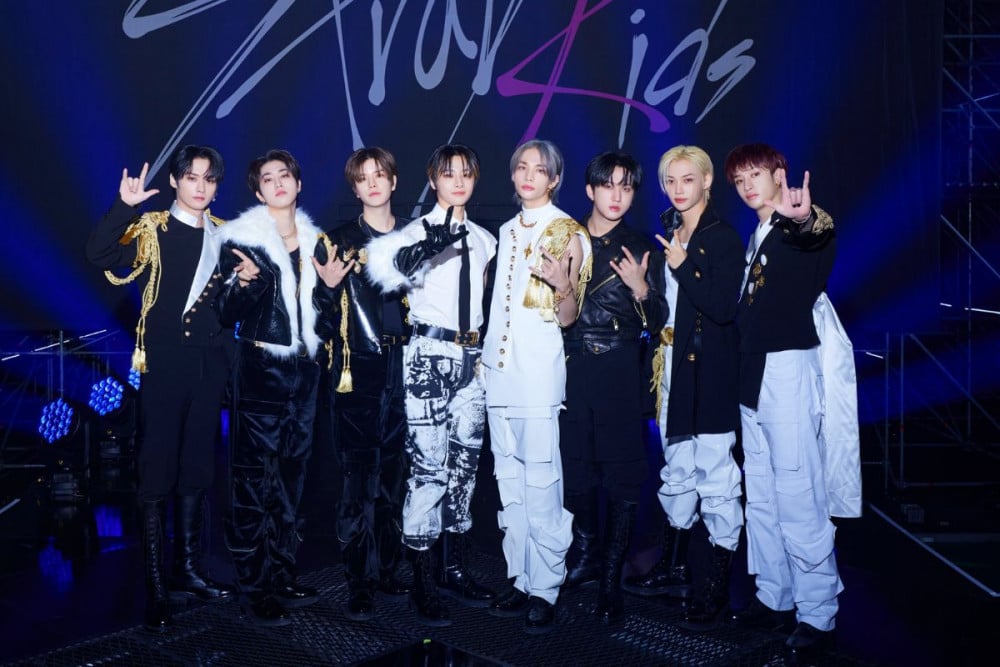 Stray Kids have marked another significant milestone in their music career by securing their first-ever entry on the Billboard Hot 100 chart with their latest release, "LALALALA." This achievement, announced on November 20 through the official Billboard website, signifies a new height of international success for the group.

Billboard wrote, "The song, released Nov. 10 on the group's new album ROCK-STAR, debuts at No. 90 on the Hot 100 with 6.1 million U.S. streams and 3,000 downloads sold in the Nov. 10-16 tracking week, according to Luminate."

The group's impact doesn't stop there. Stray Kids also clinched the top spot on the Billboard 200 chart, selling an impressive 224,000 equivalent albums in the U.S. within the first week of release. This double achievement showcases their growing popularity and influence in the global music scene.

With this success, the members of Stray Kids have joined an elite group of K-pop artists, becoming the 7th K-pop group overall to enter the Billboard Hot 100 chart. This list includes Wonder Girls (2009), BTS (2017), BLACKPINK (2018), TWICE (2021), and the recent additions of NewJeans and FIFTY FIFTY in 2023. Notably, 2023 marks a landmark year as it witnesses multiple K-pop groups making their debut on the Billboard Hot 100 for the first time, reflecting K-pop's expanding global reach and appeal.