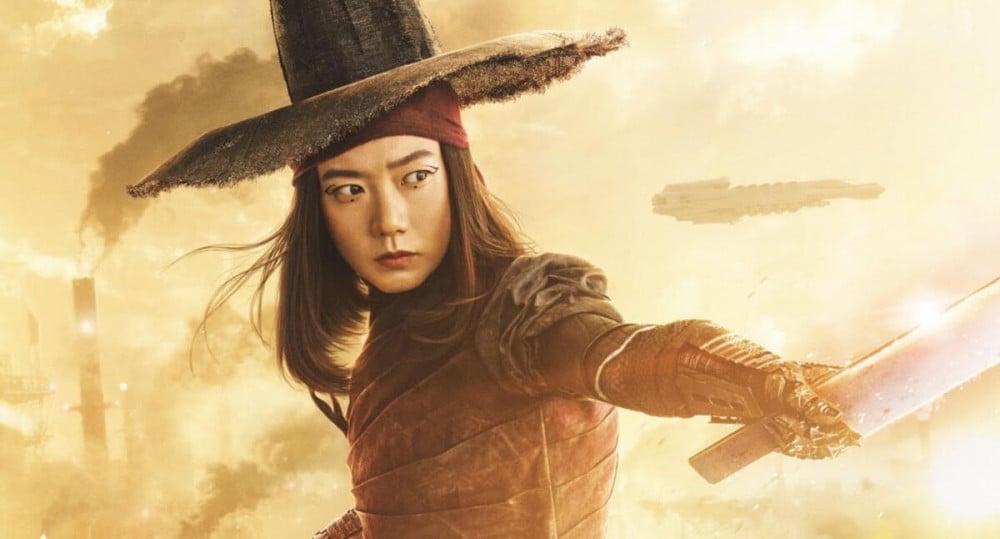 Zack Snyder's upcoming film 'Rebel Moon: Part 1: Child of Fire' gets a closer look with newly unveiled character posters. This sci-fi adventure revolves around a peaceful border planet under threat from a formidable ruling force. It follows the story of Kora, a mysterious outsider living in seclusion, who joins forces with warriors from various planets to battle for the destiny of the galaxy.
The character posters introduce 11 key figures in this cosmic saga. Among the posters released was the character poster for Bae Doo Na's character Nemesis. Nemesis is described as a skilled swordsman, fighting against oppression.
Character posters for Djimon Unsu, Ed Skrein, Michiel Huisman, Ray Fisher, Charlie Hunnam, Anthony Hopkins, Staz Nair, Cleopatra Coleman, E. Duffy, and Sofia Boutella were also released, giving a glimpse into the exciting characters they'll bring to life.


'Rebel Moon: Part 1: Child of Fire' is set to premiere exclusively on Netflix on December 22nd, promising an epic space adventure filled with thrilling characters and a fight against oppression.