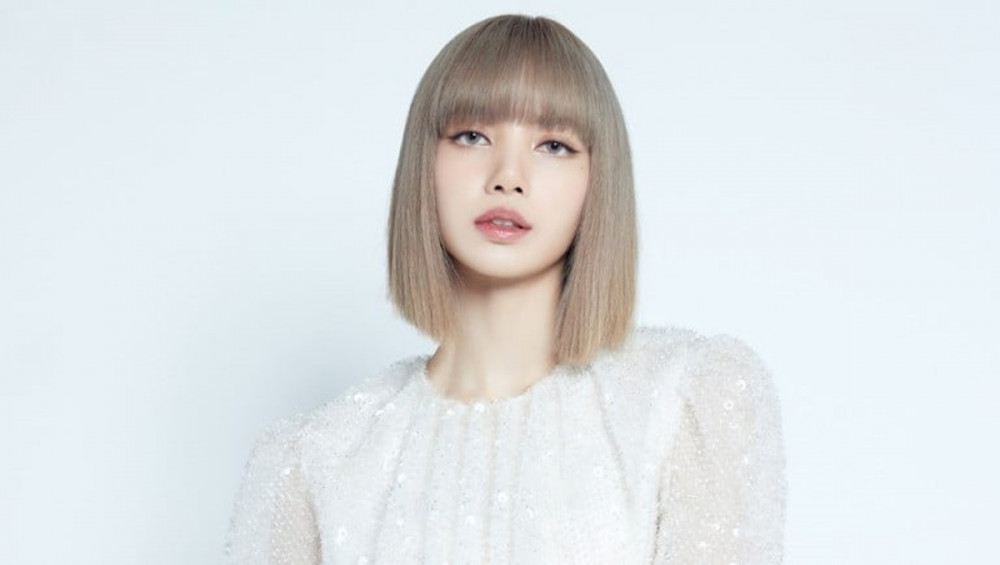 BLACKPINK's Lisa was allegedly spotted at a French restaurant with her rumored boyfriend Frédéric Arnault.

On October 3, Lisa and Frederic Arnault were spotted at a restaurant in Paris, France. In the images below, Lisa came out of the restaurant talking on the phone, and Arnault escorted the BLACKPINK member by putting an umbrella over her. It's reported both looked confident and were not concerned with the eyes around them.

Frederic Arnault and his family are also reported to have went to see Lisa's cabaret show 'Crazy Horse'. Arnault is known as the son of Bernaro Arnault, who's the head of the French luxury brand Louis Vouitton.

Stay tuned for updates.