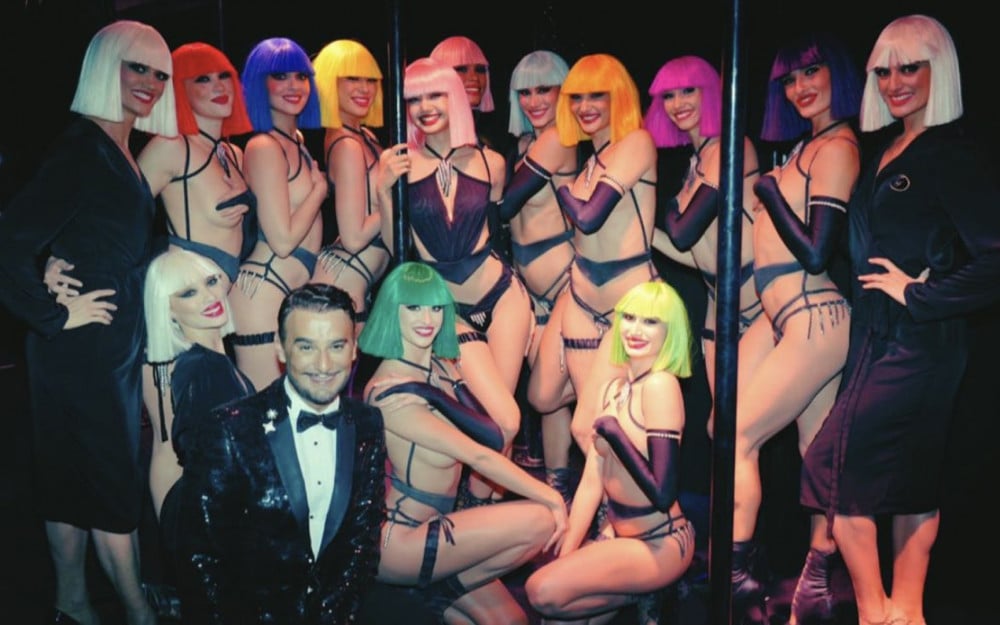 BLACKPINK's Lisa wrapped up her debut night of performances at the renowned Parisian cabaret, Crazy Horse.

The world-renowned cabaret scene in Paris witnessed an electrifying debut as BLACKPINK's Lisa took the stage at the iconic Crazy Horse. With her extraordinary talent and captivating presence, Lisa's first night of performances ended successfully.
After the impressive debut, fans and attendees were quick to take to social media to talk about electrifying performances by Lisa.
According to one person in attendance, Lisa appeared throughout the show a total of 6 times in different outfits and showcased her dance skills. Lisa's hard work, talent, and versatility seem to have left a strong impact on the Crazy Horse audience.
Fans were also seen gathered in front of the theater to get a glimpse of Lisa after the show.