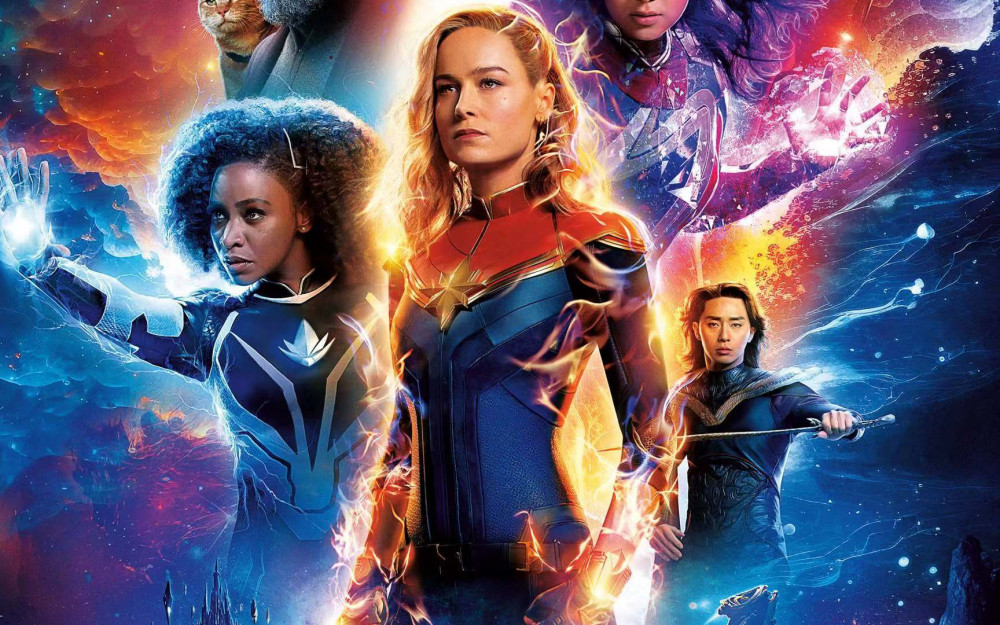 The international movie poster for the eagerly awaited film 'The Marvels' has officially been revealed. This creatively designed poster, teeming with vivid colors and striking visual effects, has been the subject of considerable excitement and anticipation. It created quite a stir as it prominently showcases each cast member, including the highly esteemed South Korean actor, Park Seo Joon.

Celebrated for his remarkable talent and undeniable charisma, Park Seo Joon has graced the international movie poster for the highly anticipated film, 'The Marvels.'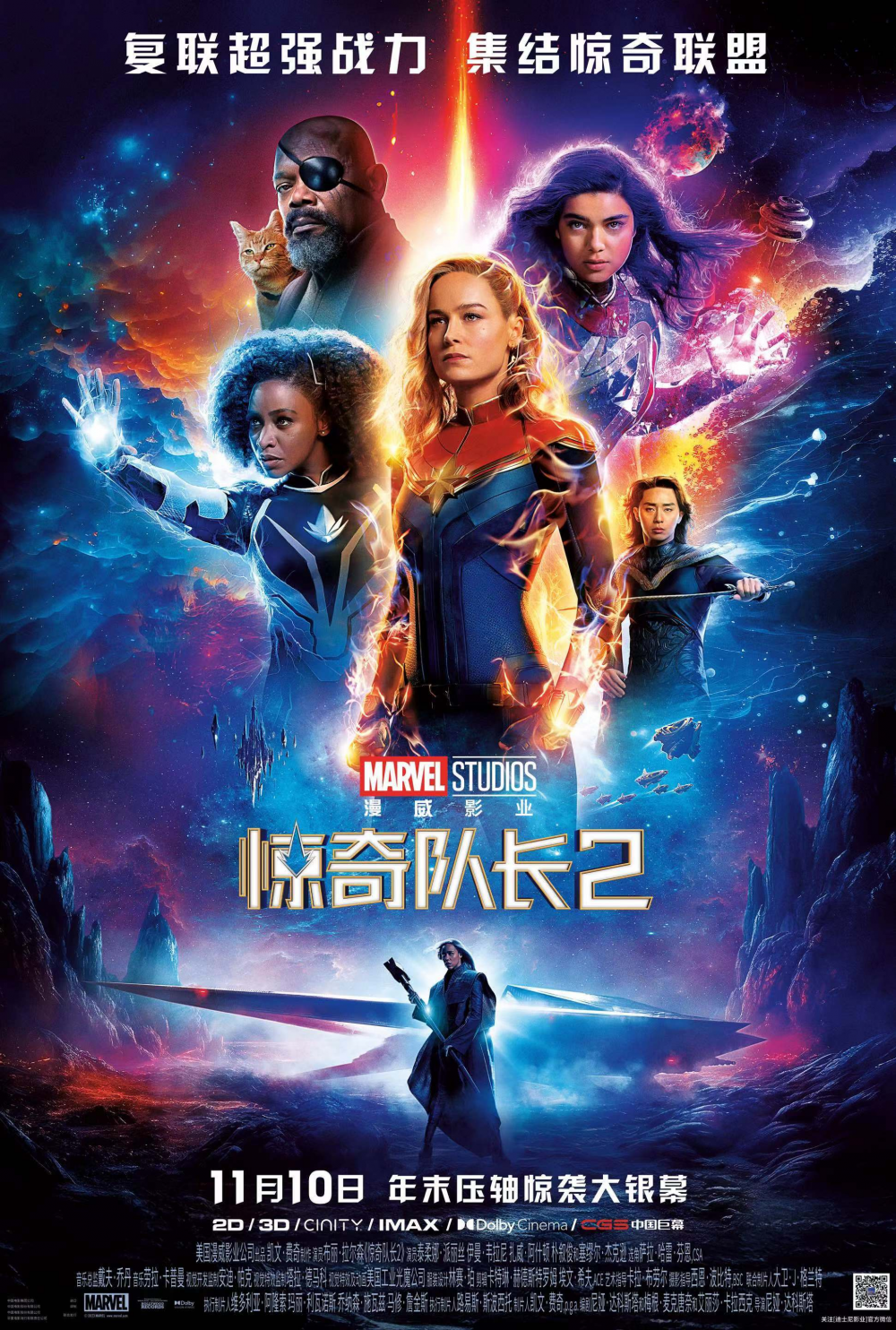 In December 2022, the news broke that Park Seo Joon would join the star-studded ensemble of the Marvel Cinematic Universe, sparking a wave of anticipation among fans worldwide. His commitment to the project was of huge significance as it signaled the increasing diversity and international scope of the Marvel franchise. By April of the following year, his character Yan D'Aladna was introduced in all his glory through the cinematic trailer.
Meanwhile, 'The Marvels' will premiere in theaters on November 10.