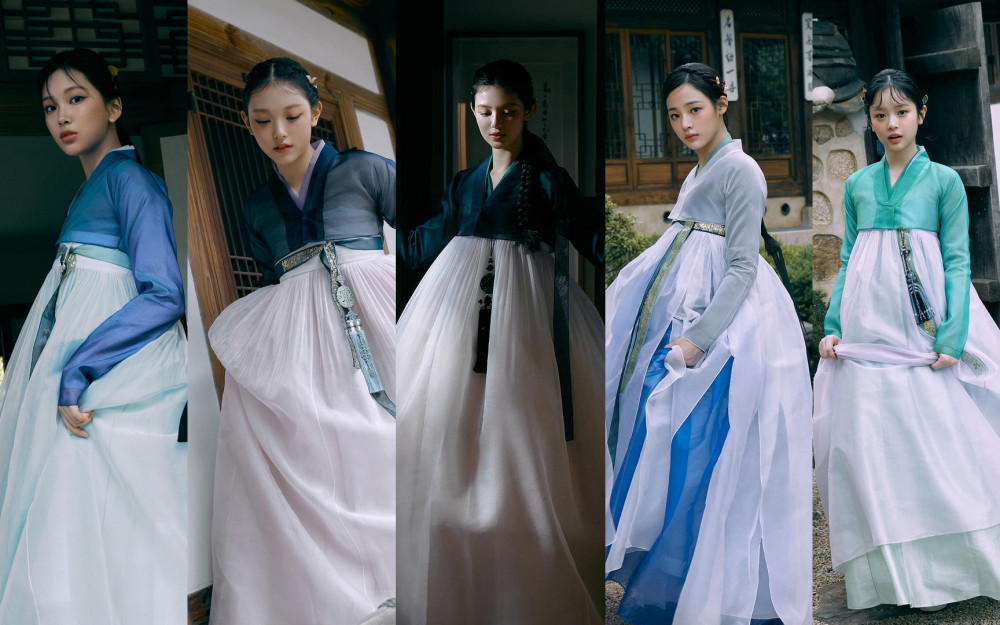 Chuseok, the Korean harvest festival, is a time of gratitude, family gatherings, and vibrant cultural celebrations. Every Chuseok, various K-pop artists take the time to greet their fans and express their gratitude to them.
This year, fans of NewJeans were gifted another spectacular Hanbok pictorial to celebrate this cherished holiday. The beloved girl group extended their warm greeting to fans through the stunning pictorial.
This marks the second Chuseok pictorial NewJeans revealed to fans. They once again captivated them with their poised and elegant visuals in the beautiful traditional Korean dresses against the graceful Hanok backdrop.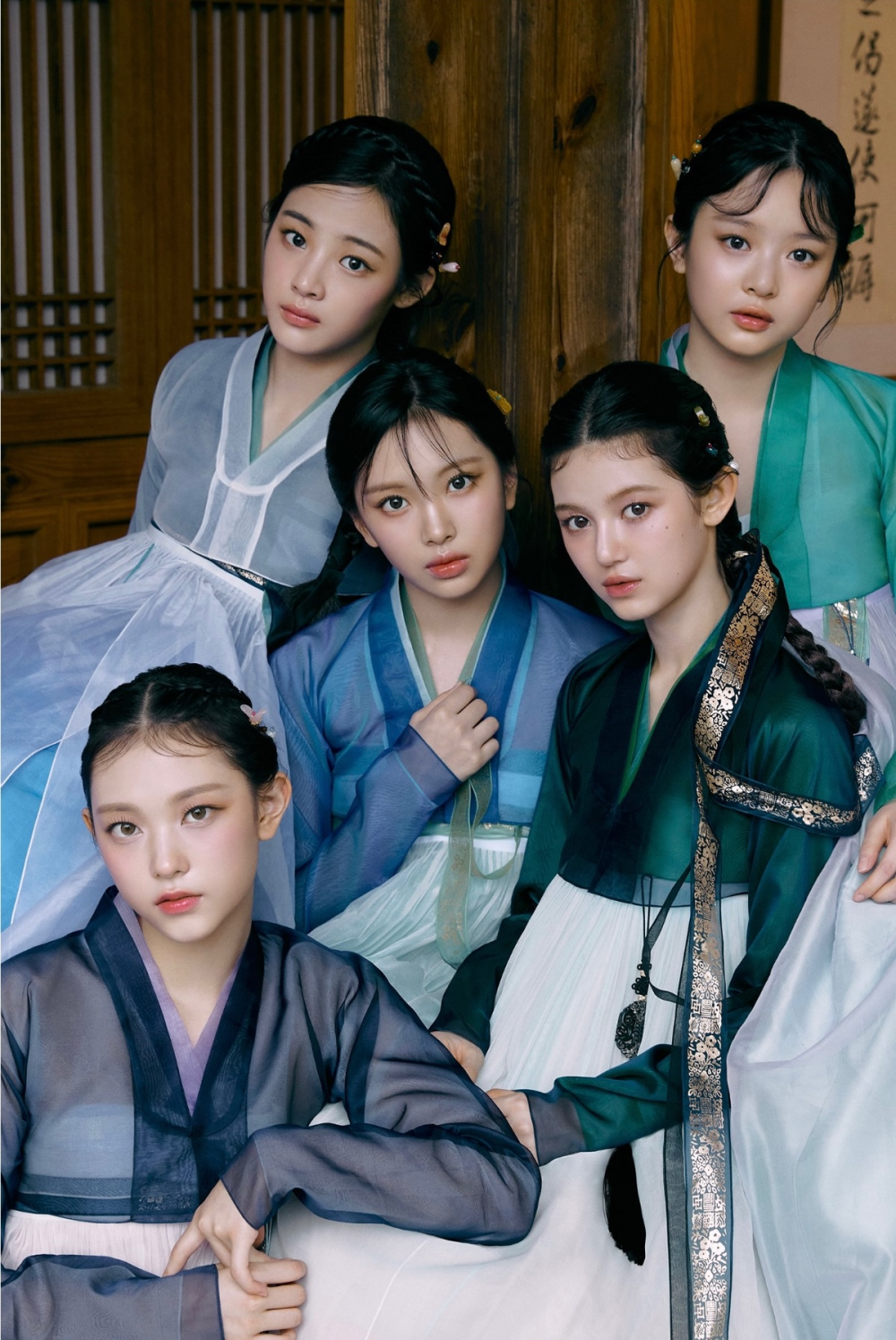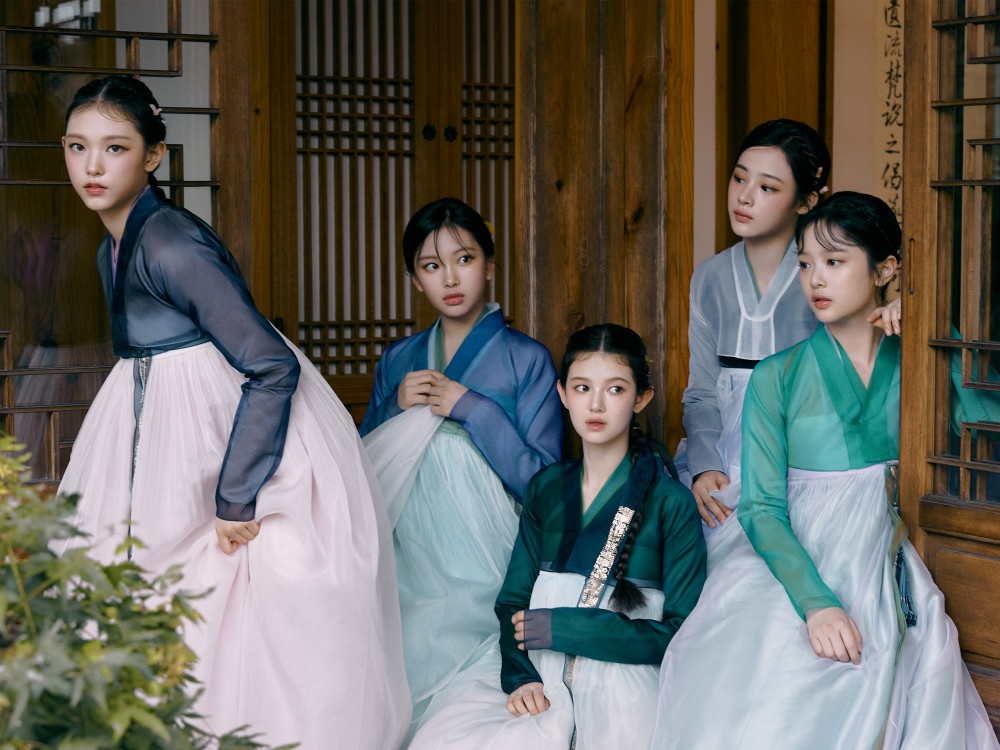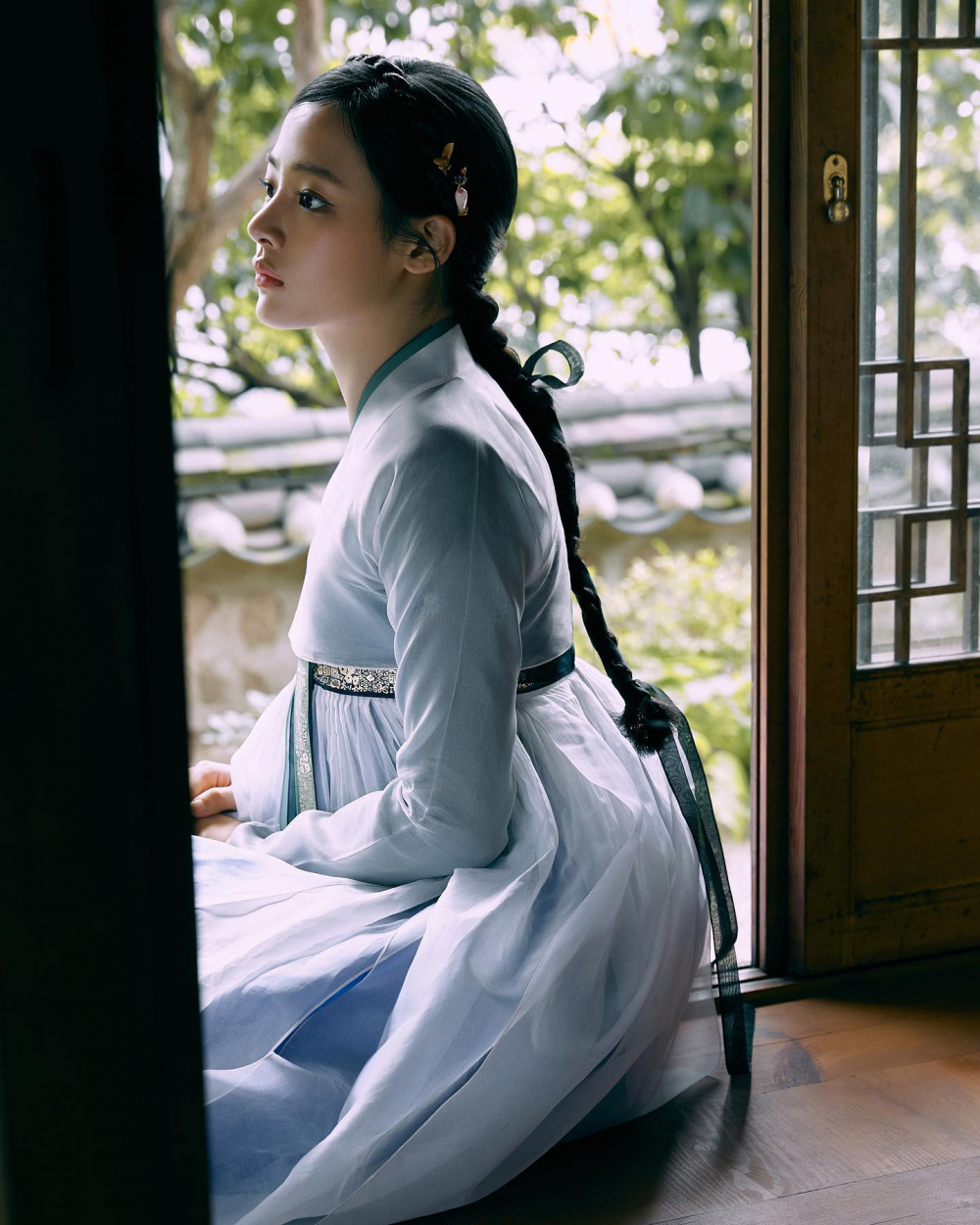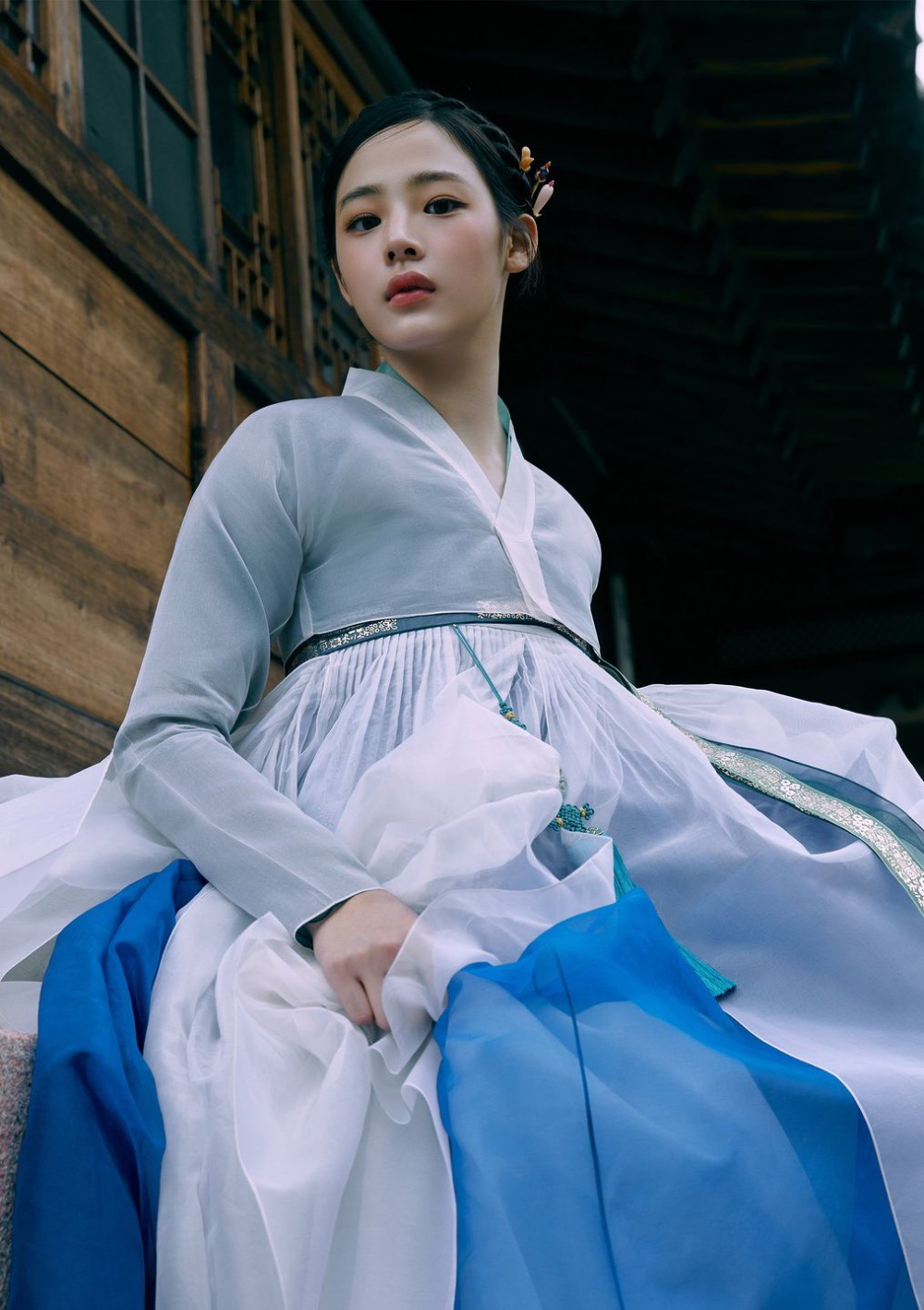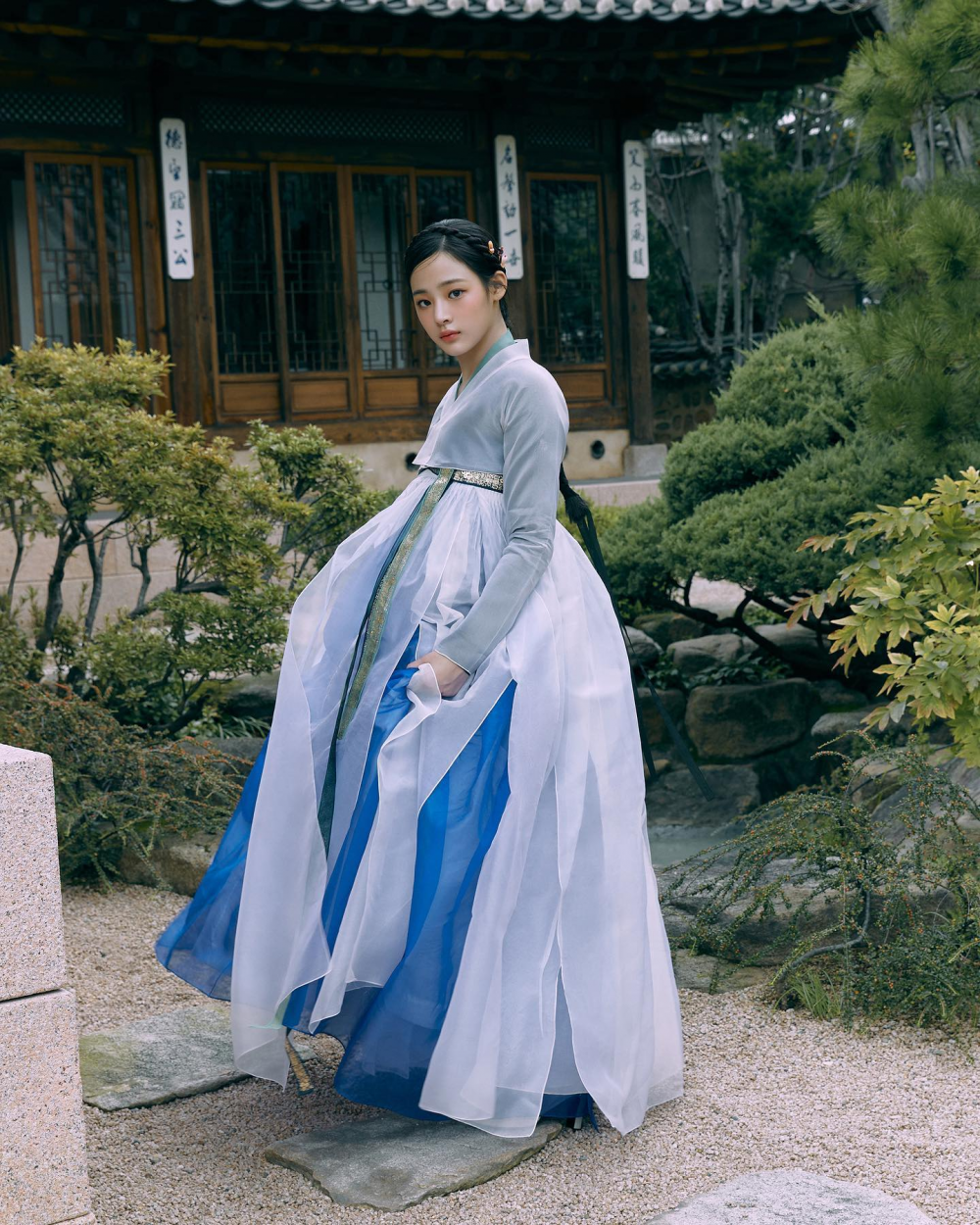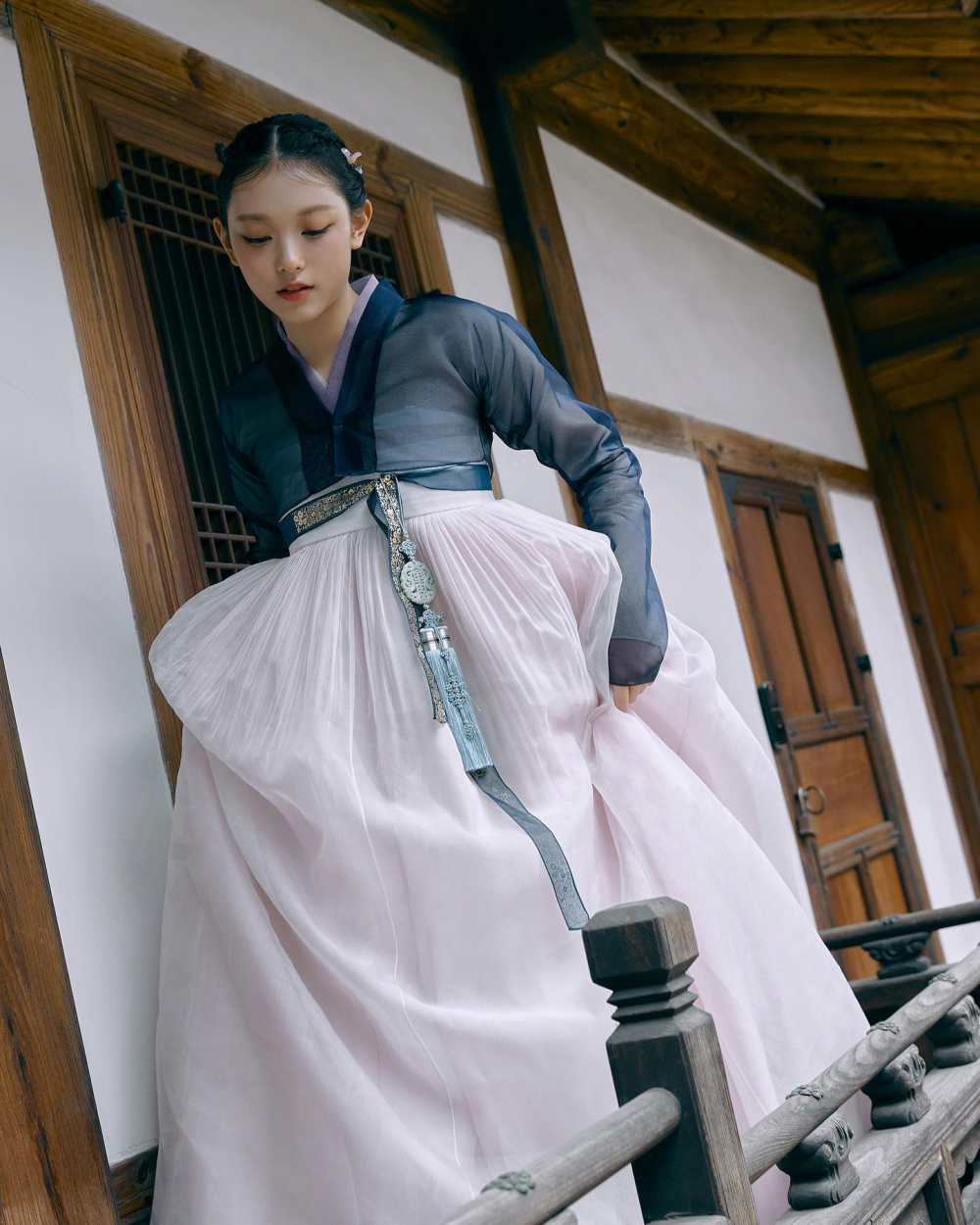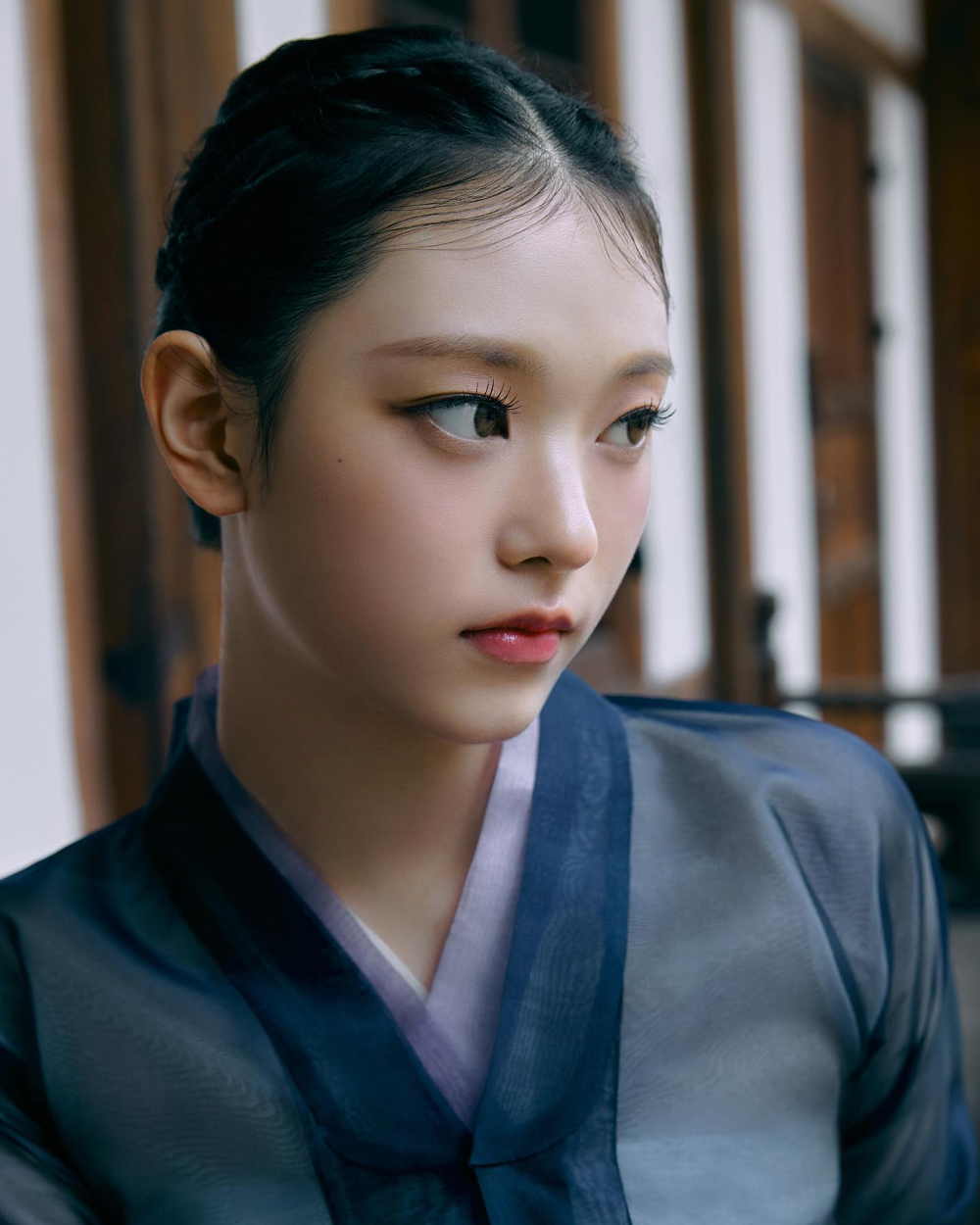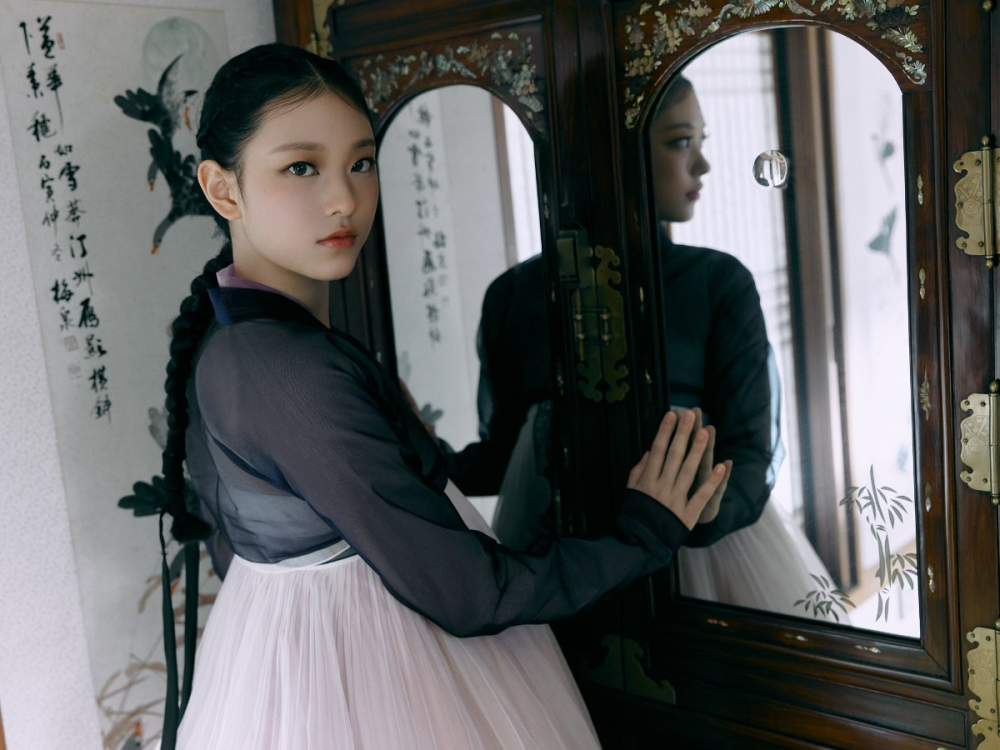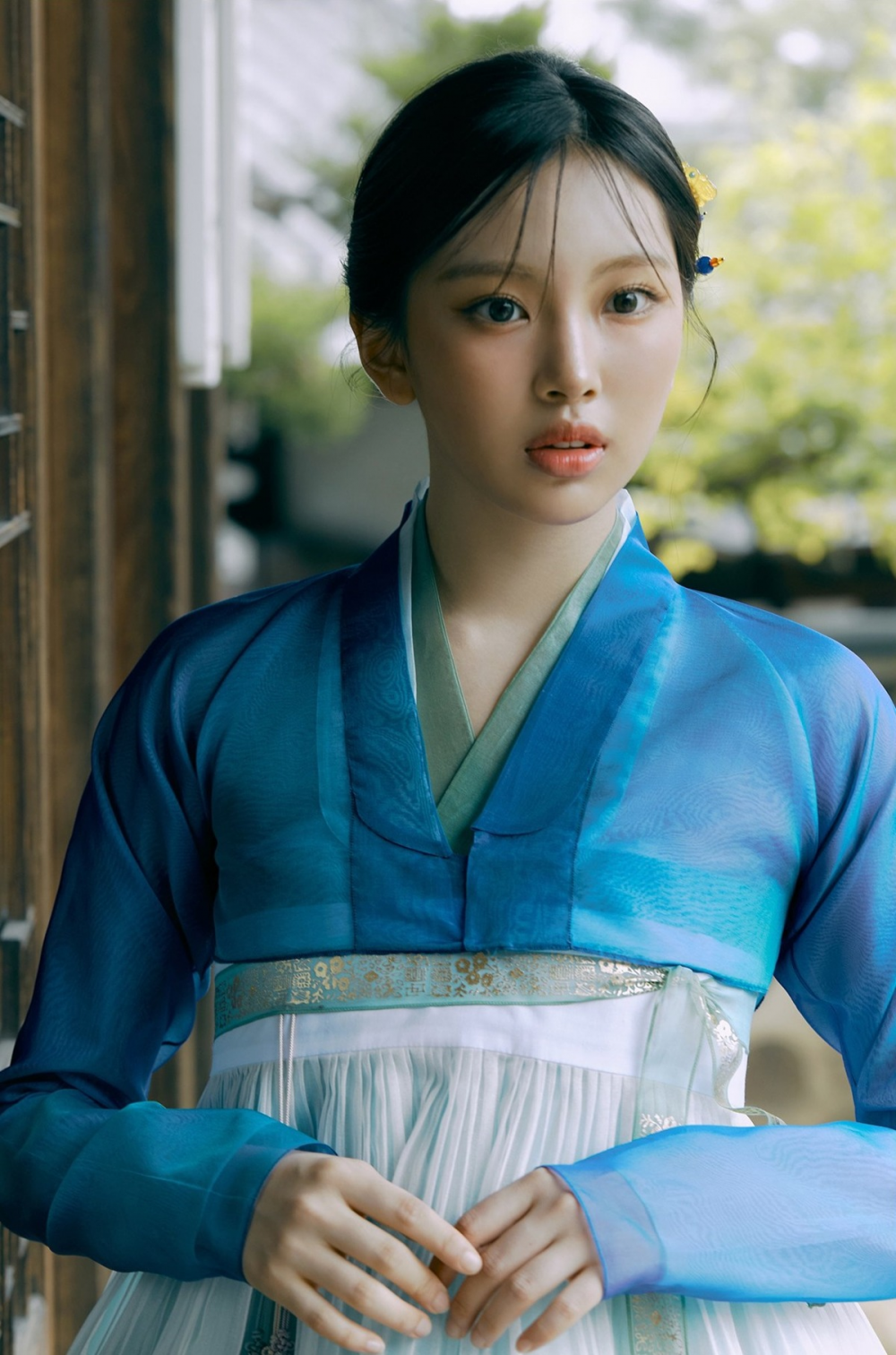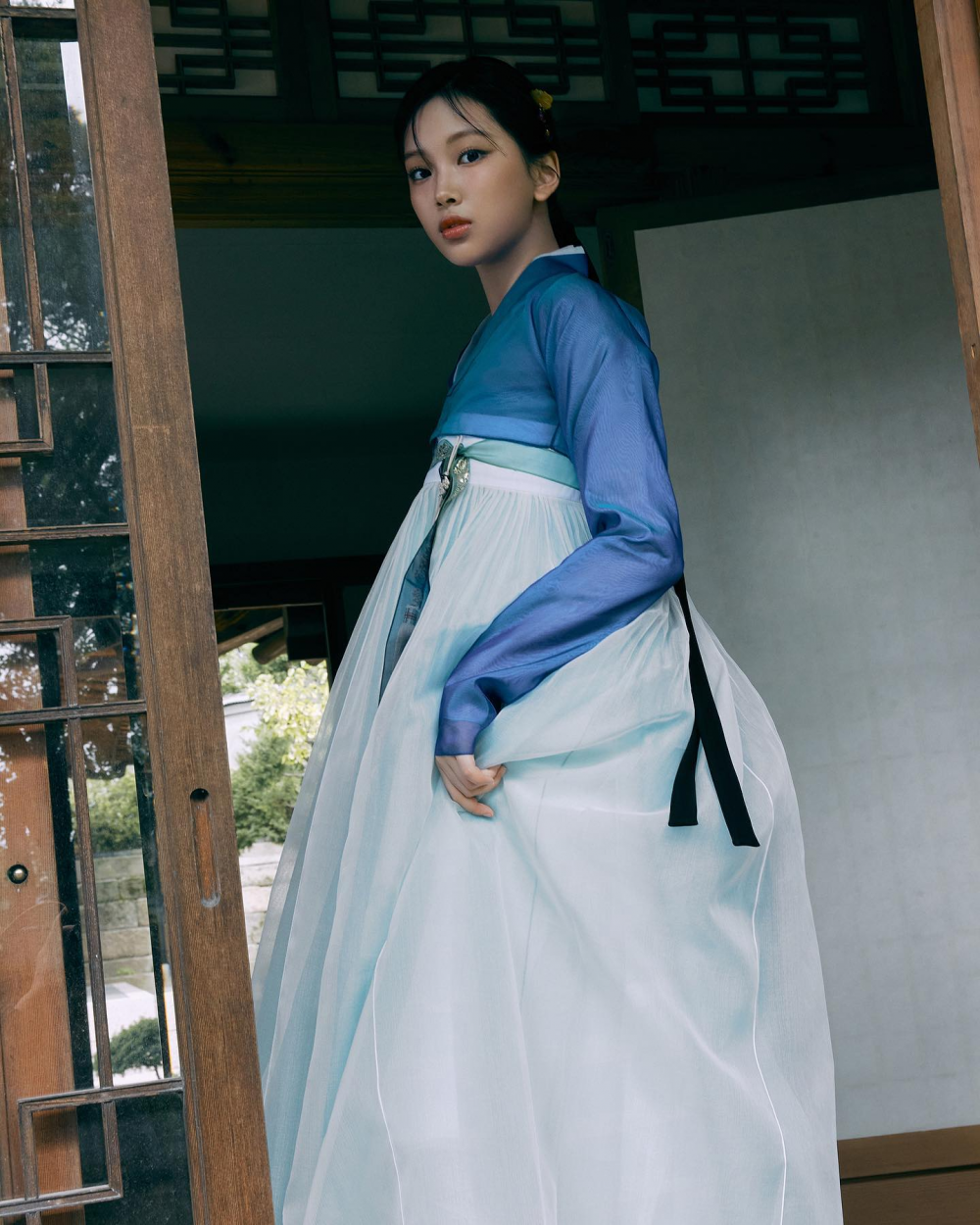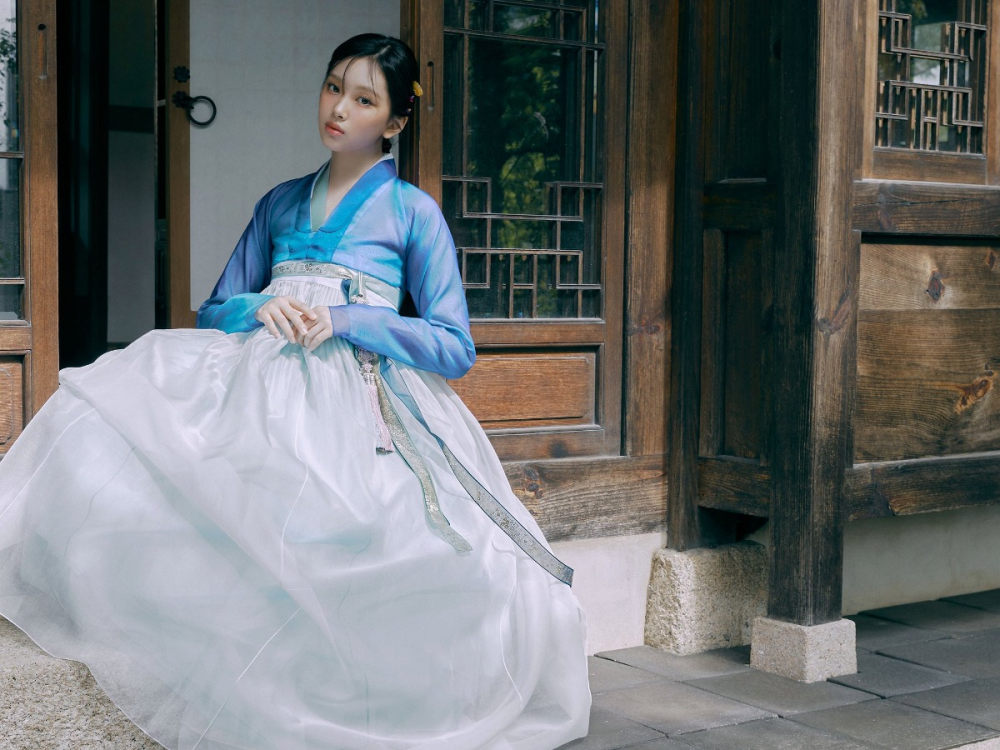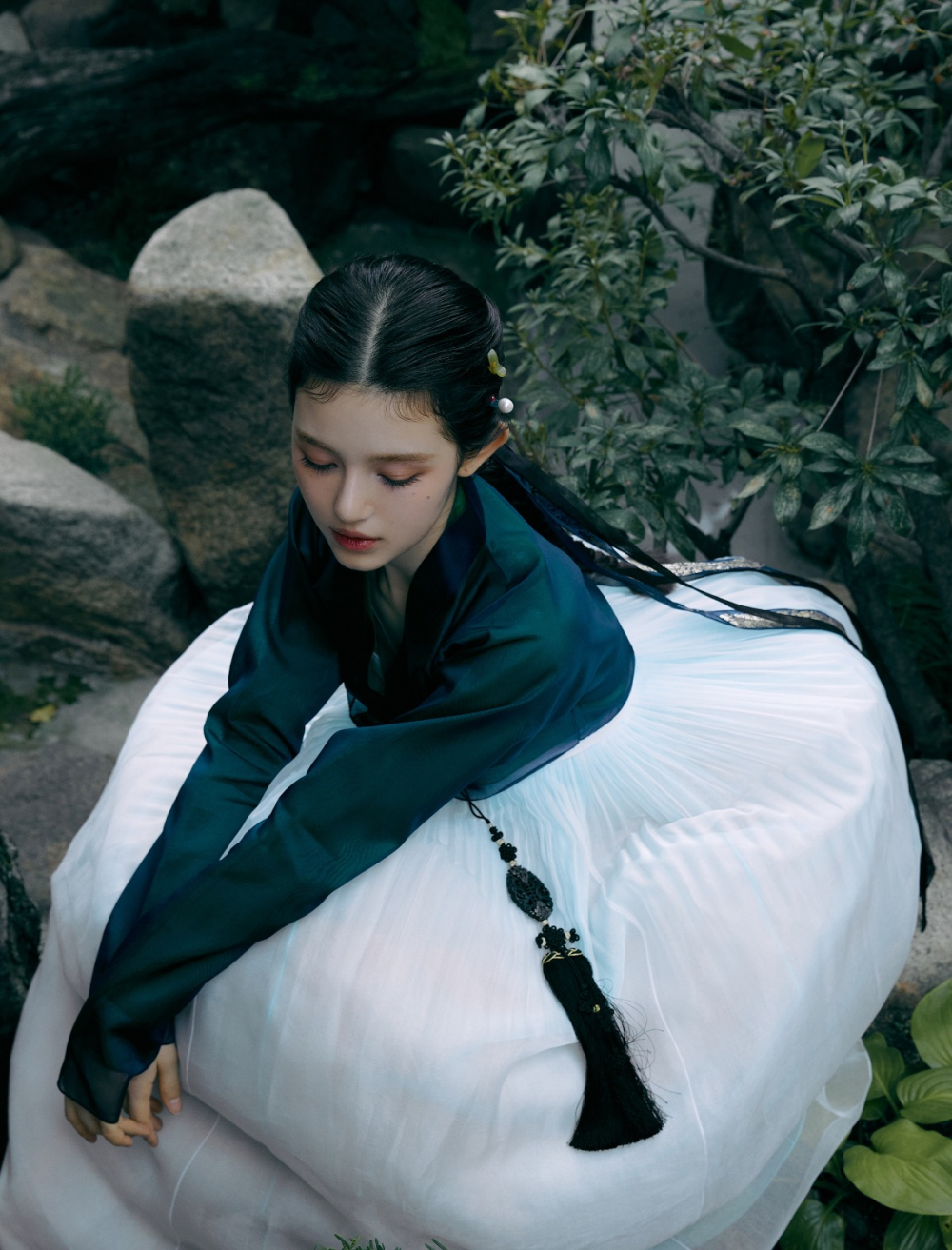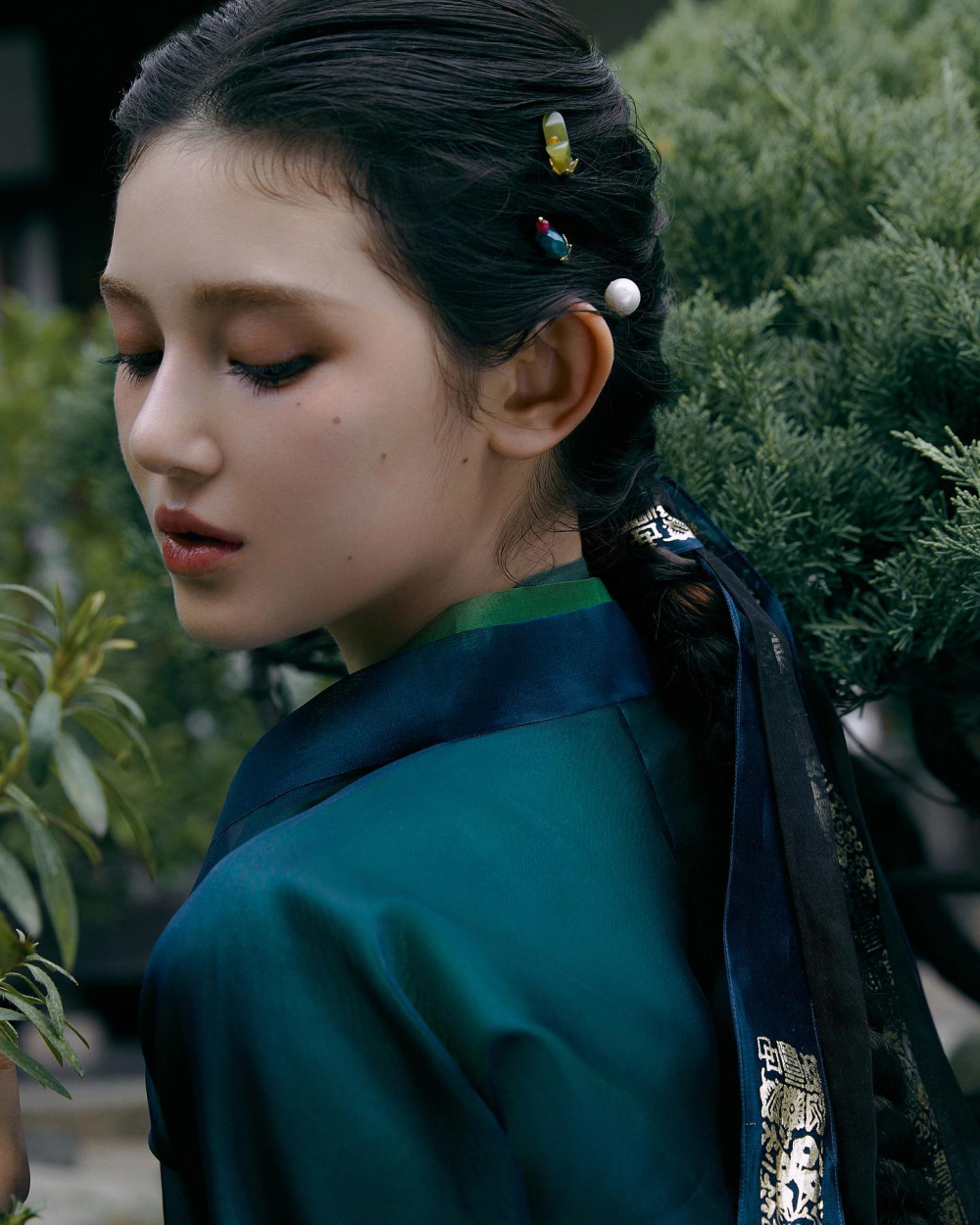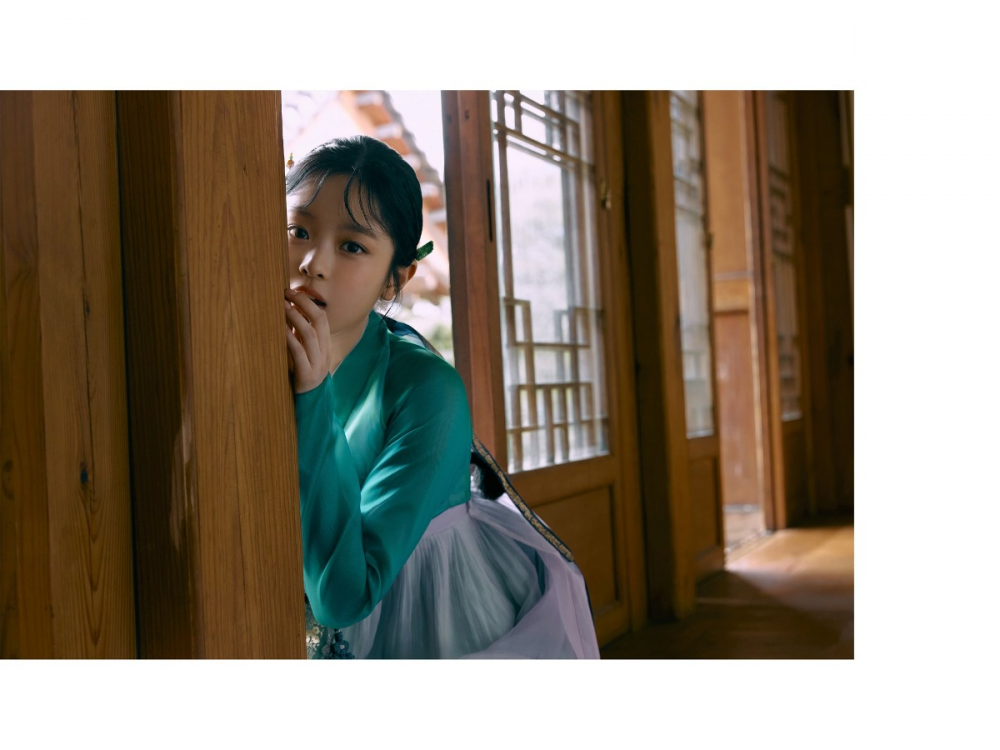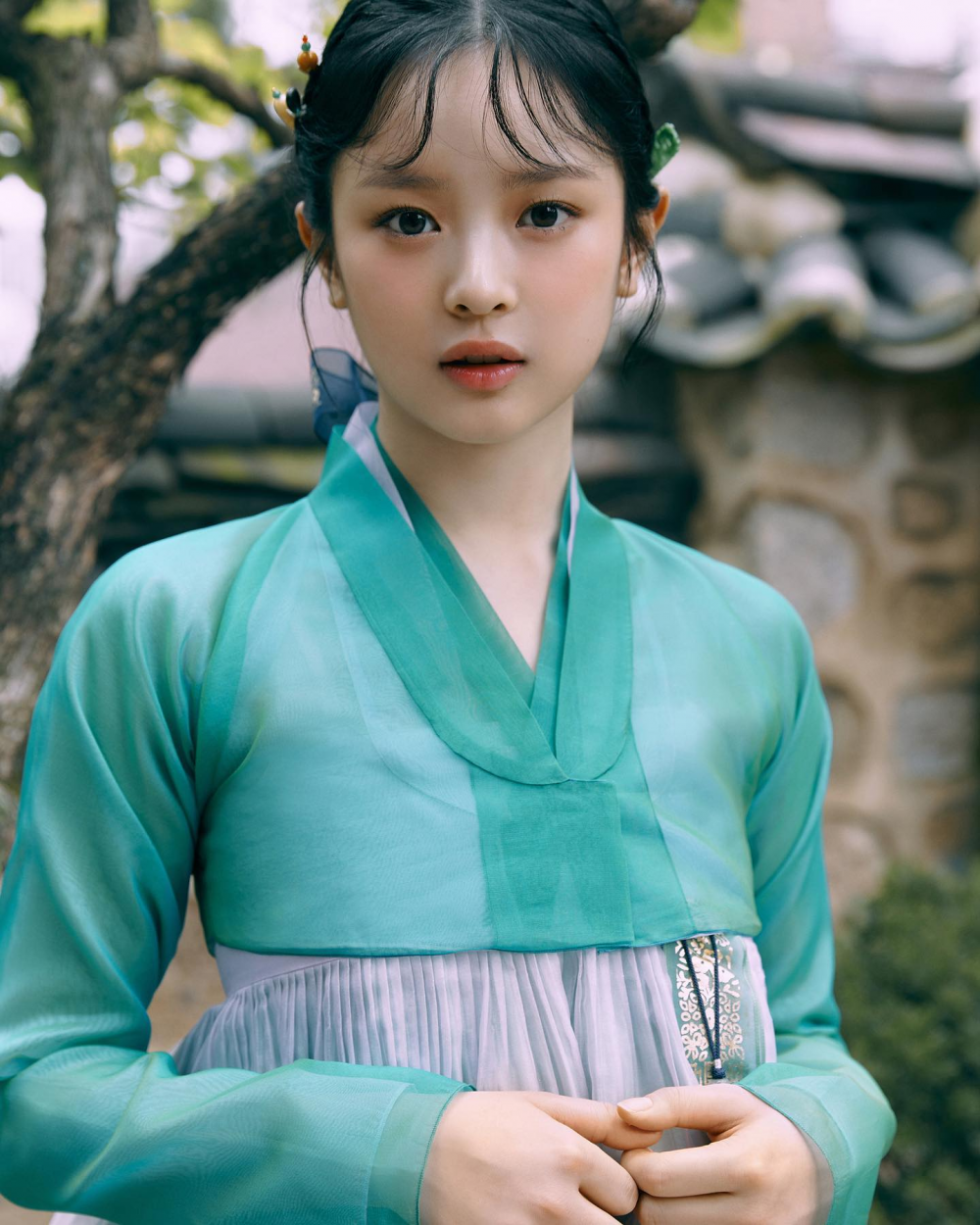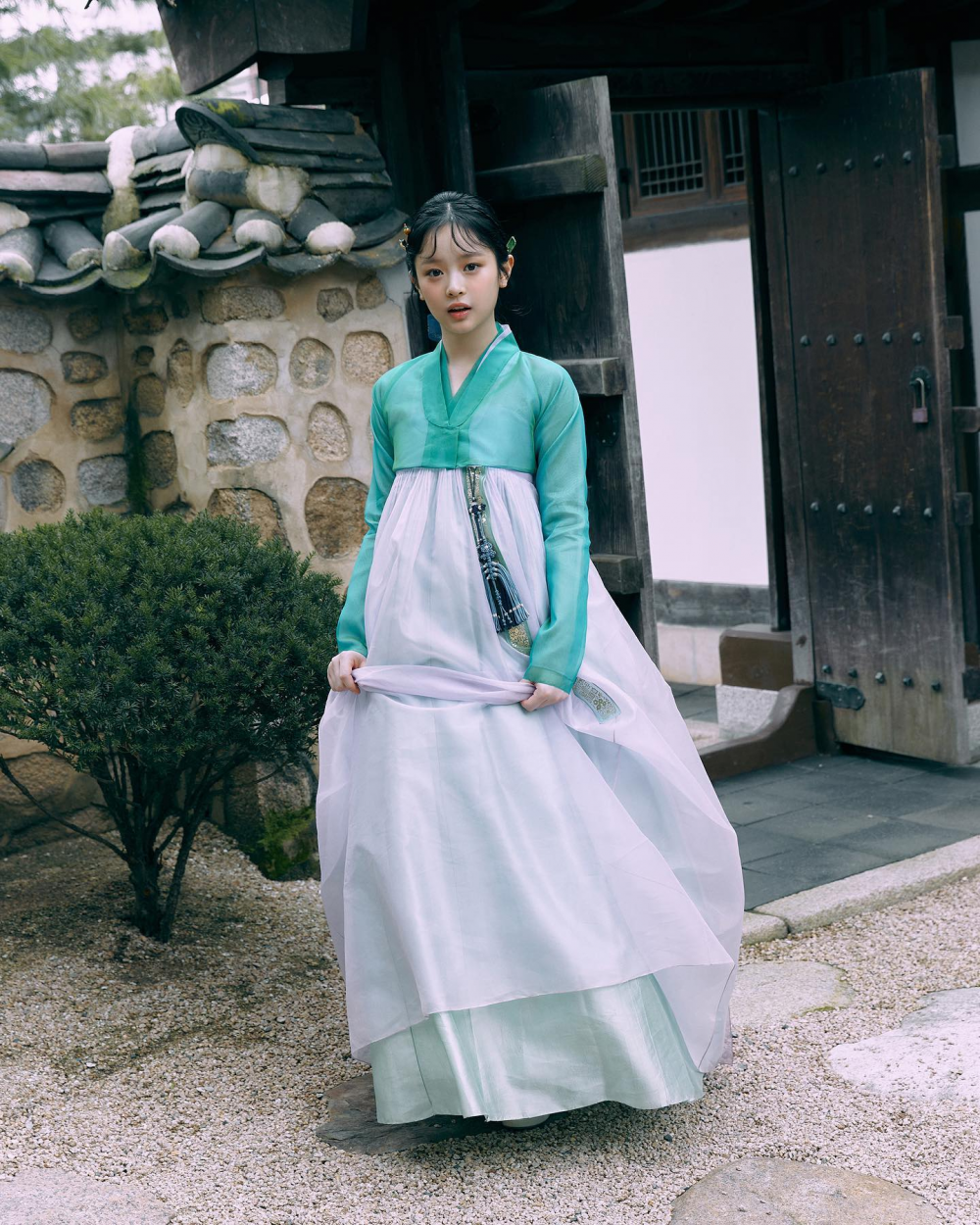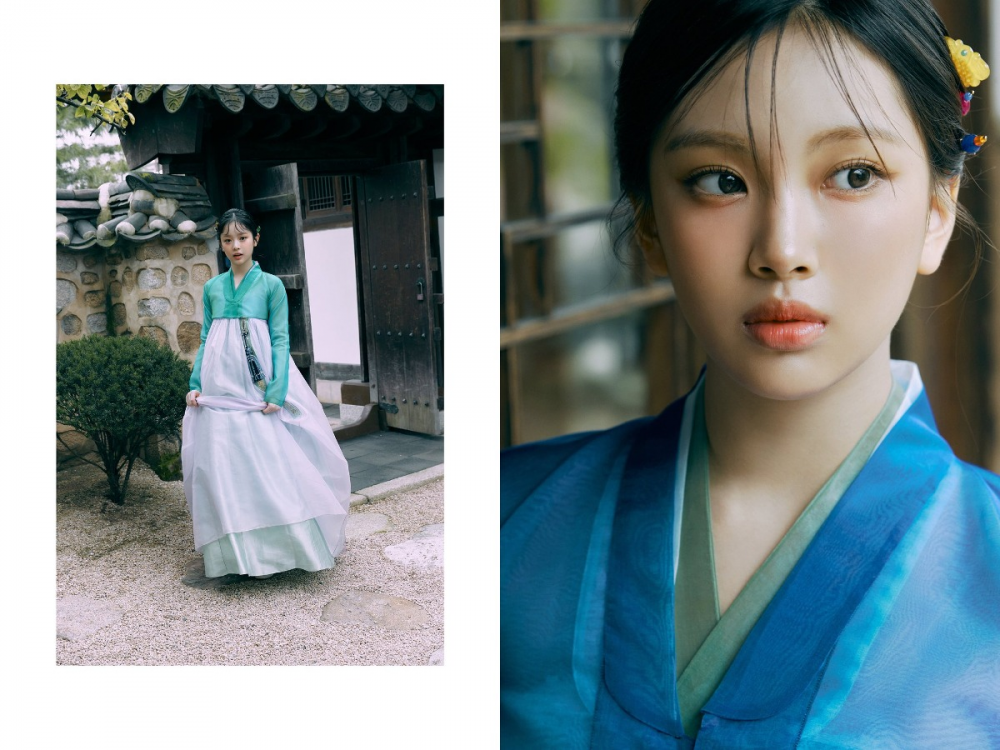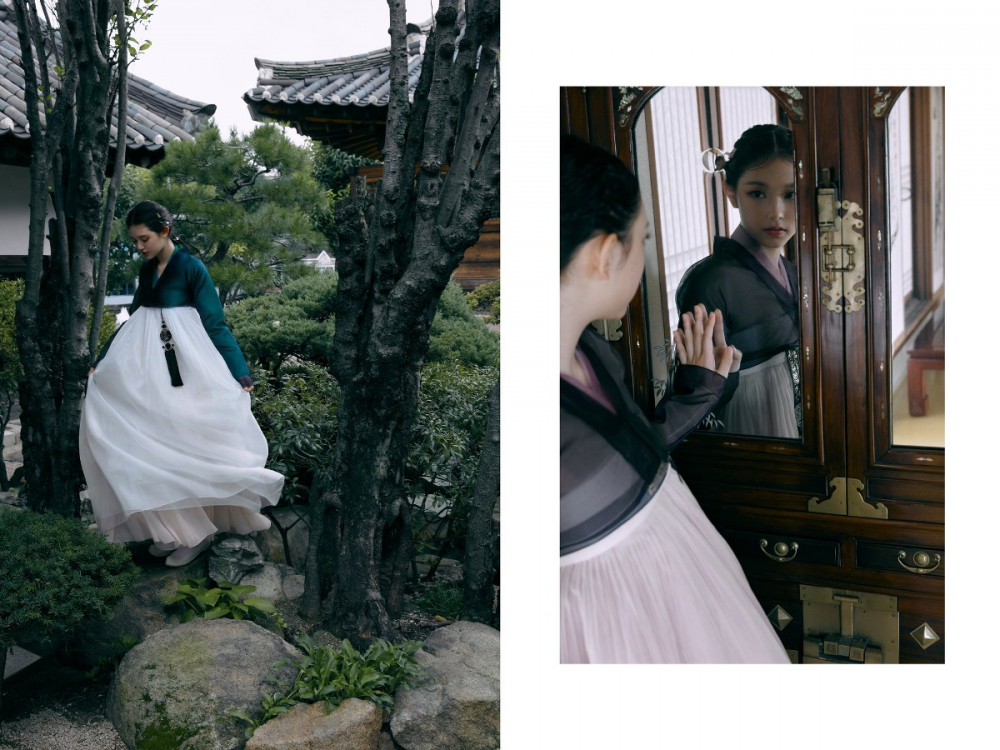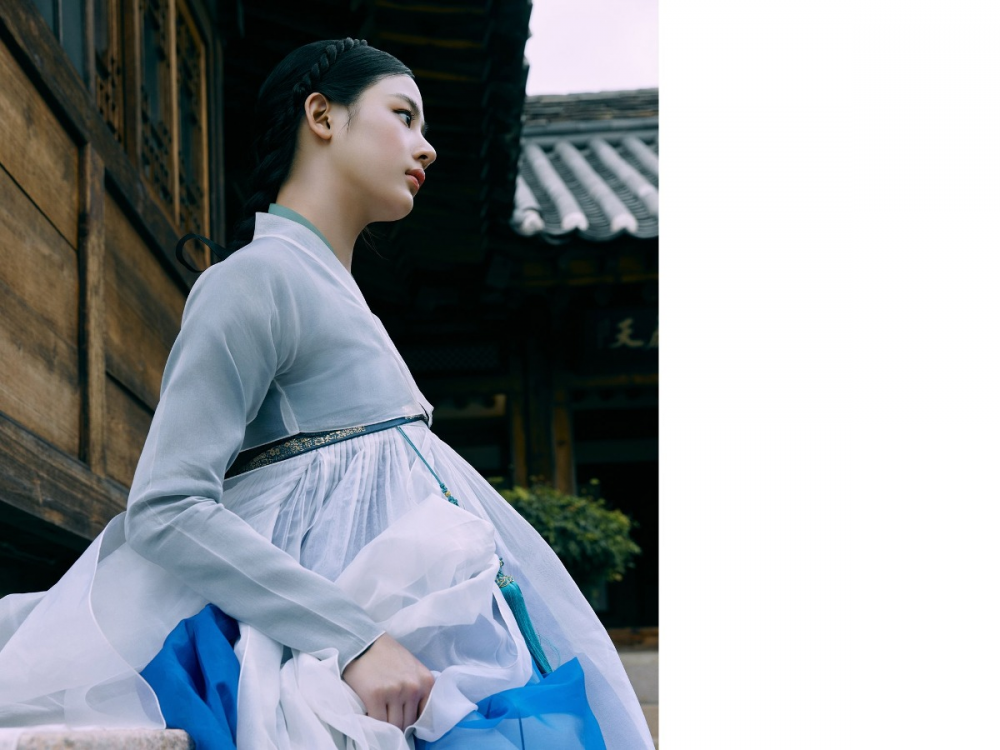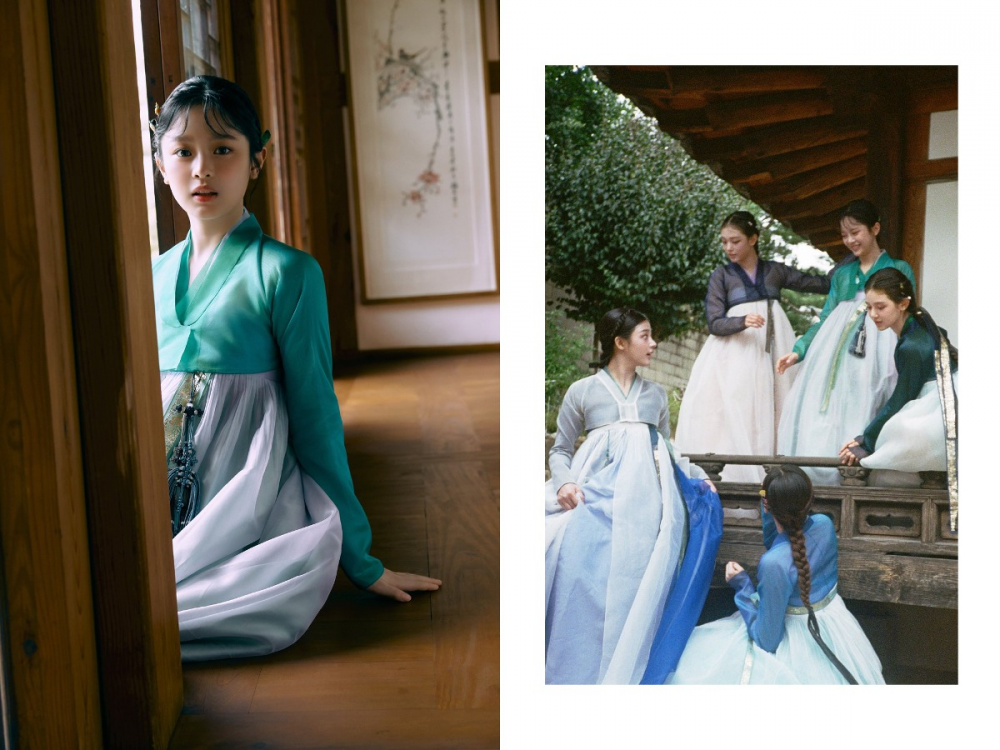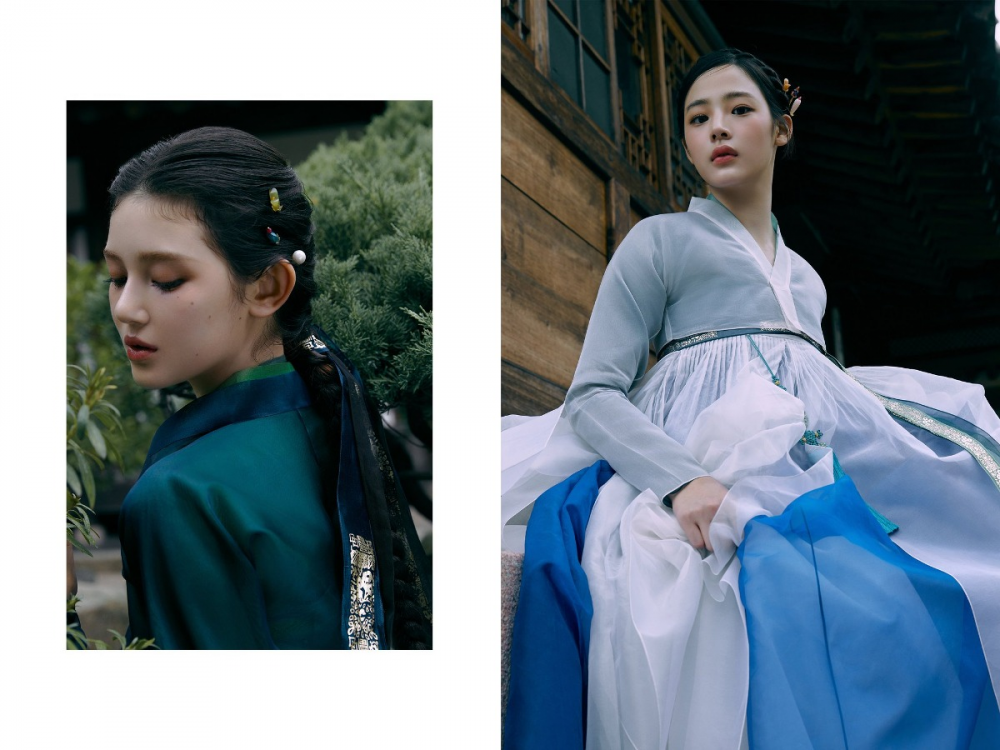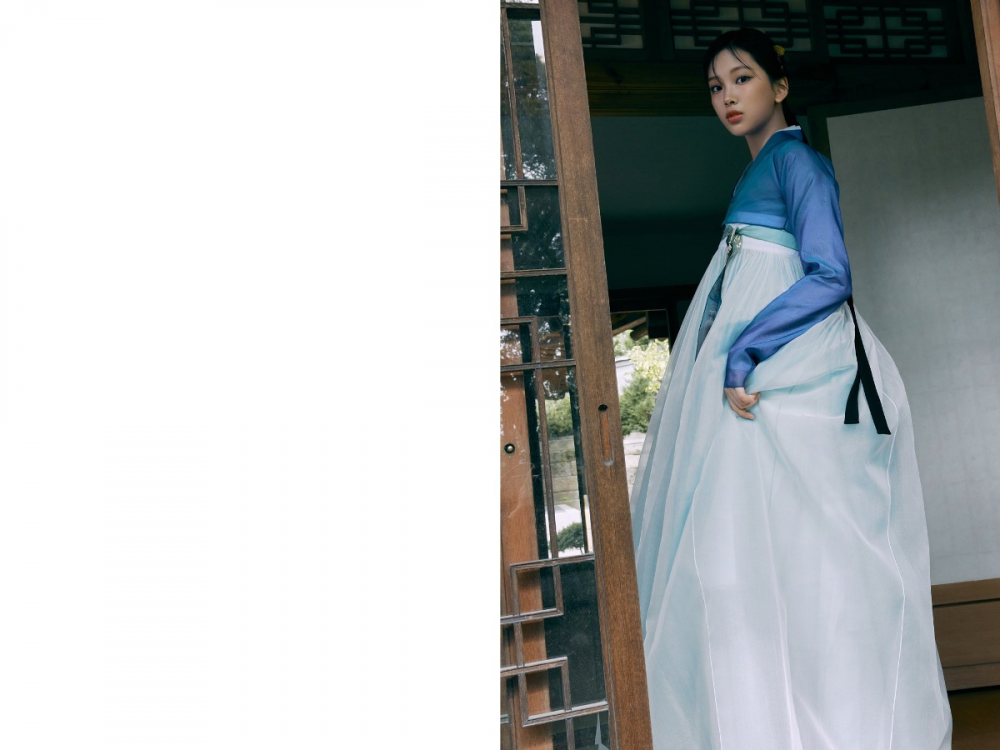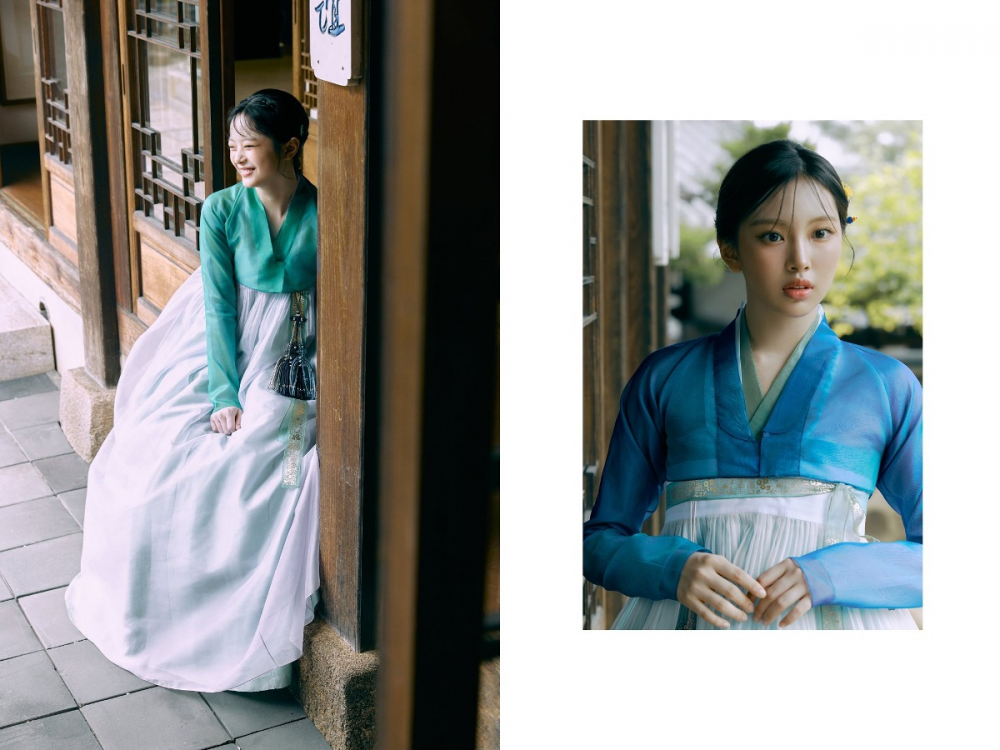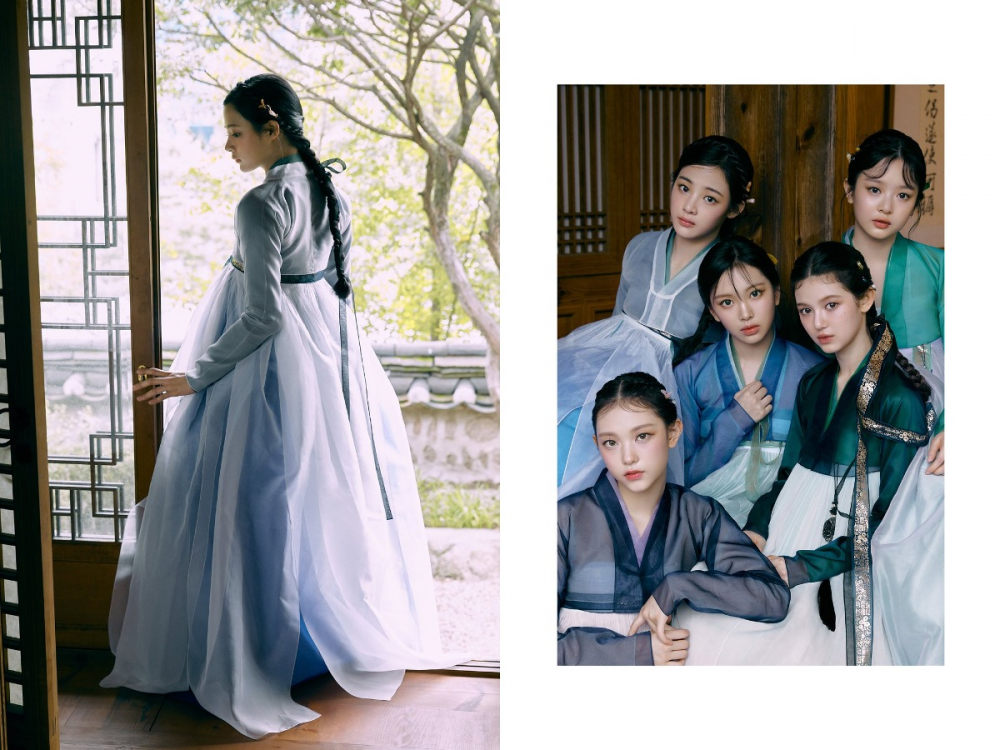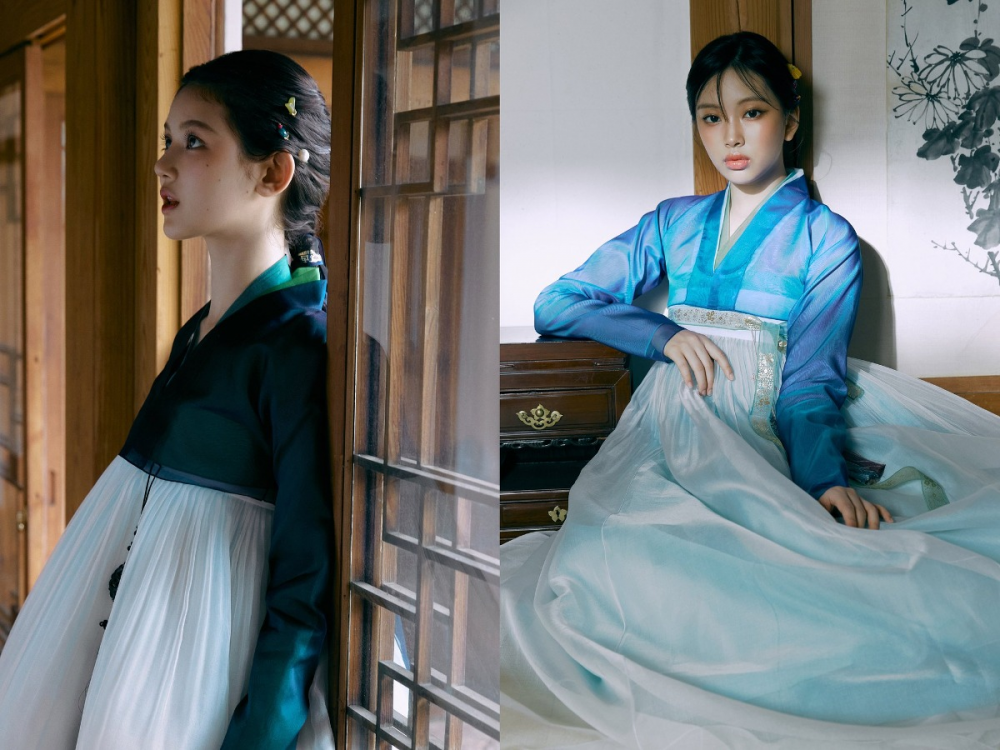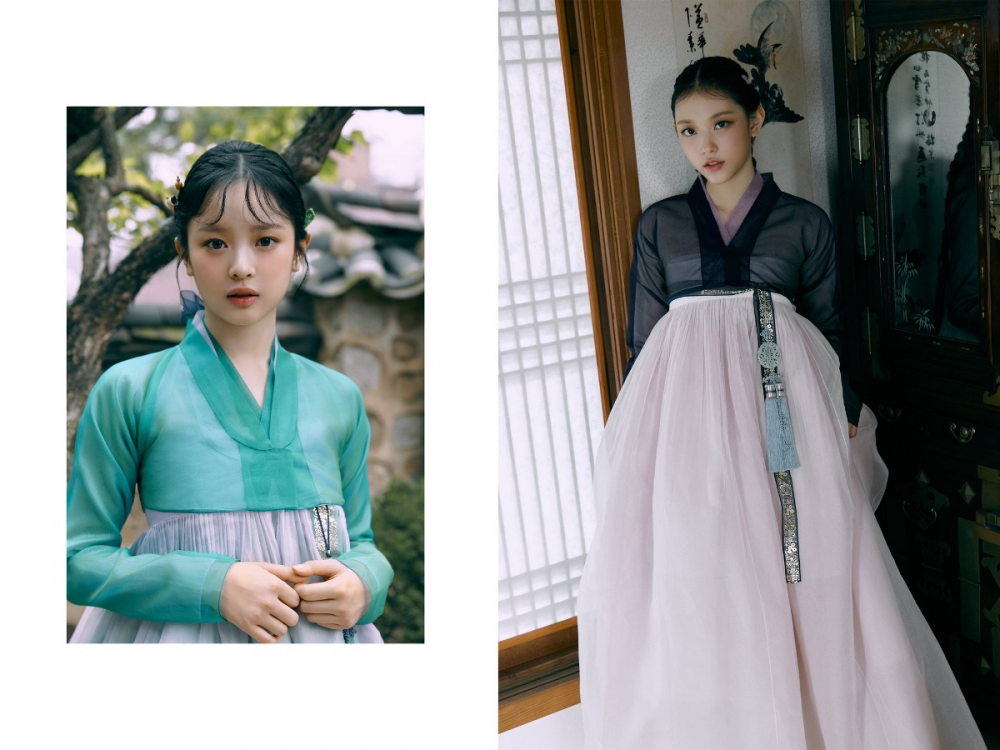 Netizens marveled at the latest pictorial and commented, "Hyein and Danielle's vibe is so crazy," "Oh wow, so beautiful, Hyein is so crazy," "Wow, Minji. What's going on she's super gorgeous," "All of them are so beautiful but Hyein is really...she's like the daughter of an aristocratic family," "Haerin is so pretty," "All these pictorial photos are so lovely," "Minji really looks good with the braided hair and the Hanbok," and "Wow, the hanbok is pretty and their visuals too."