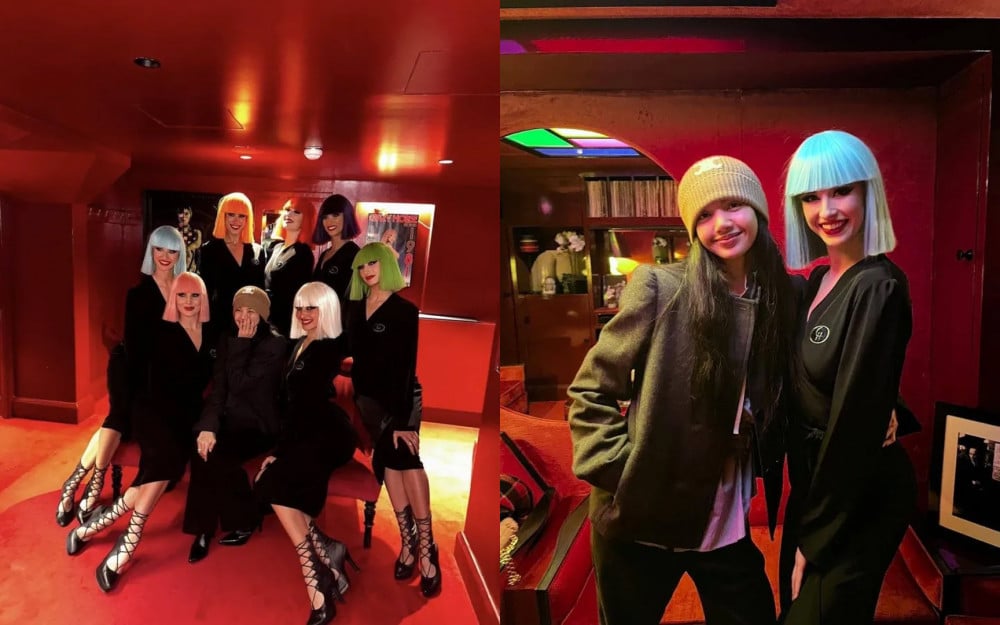 It was recently unveiled that BLACKPINK's Lisa is slated to join the renowned Parisian cabaret, Crazy Horse, for five exclusive performances on September 28, 29, and 30.


Crazy Horse, along with Moulin Rouge and Lido, forms the trifecta of the most illustrious cabarets in Paris. These venues are renowned for their sensational art-themed shows that delicately blend elements of femininity and artistry. Pushing the boundaries through risqué performances accentuated by mesmerizing lighting and nuanced direction, they successfully weave an immersive spectacle for the audience.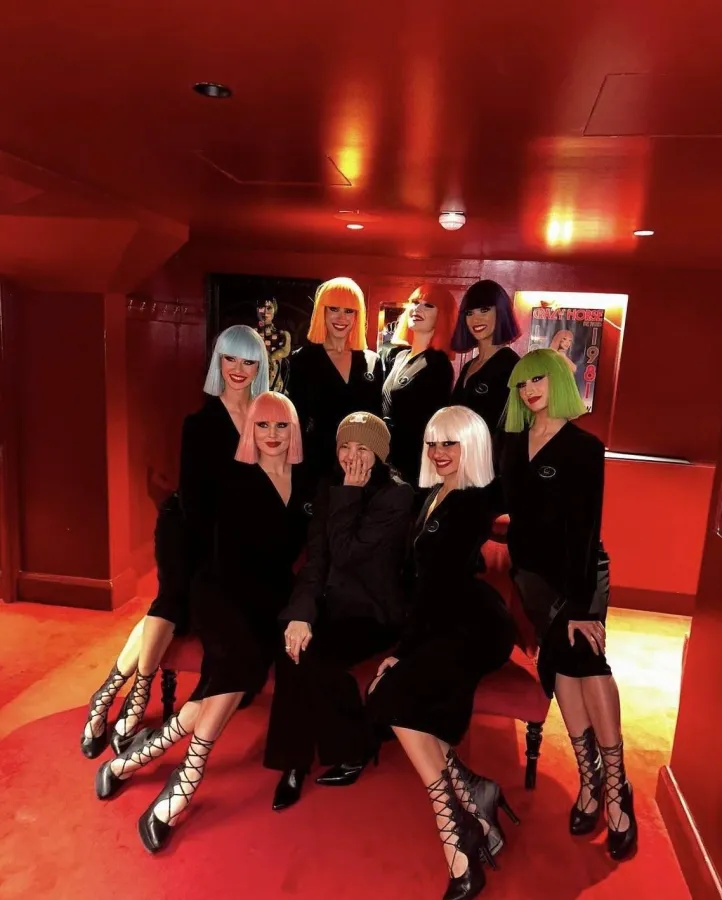 The news of Lisa's collaboration with Crazy Horse quickly spread among fans and spectators alike. Lisa has been sharing glimpses of her preparation for the performances through various practice videos and photos, creating an air of anticipation. While her fans have reacted with enthusiasm, the news has received a mixed response from Korean netizens.
On September 27, a netizen unraveled some hints from a past interview held between Andrée Deissenberg, Crazy Horse's General Manager of Cabaret Creation and Brands, and ELLE magazine. This interview provided behind-the-scenes insights and shed light on Lisa's involvement in the forthcoming performances.
In the interview, Andrée Deissenberg explained, "Lisa is a fan of Crazy Horse. She came several times, she often went backstage to see the girls after the show to meet them (…) I thought it would be a good idea. And I went for it. Sometimes the stars align."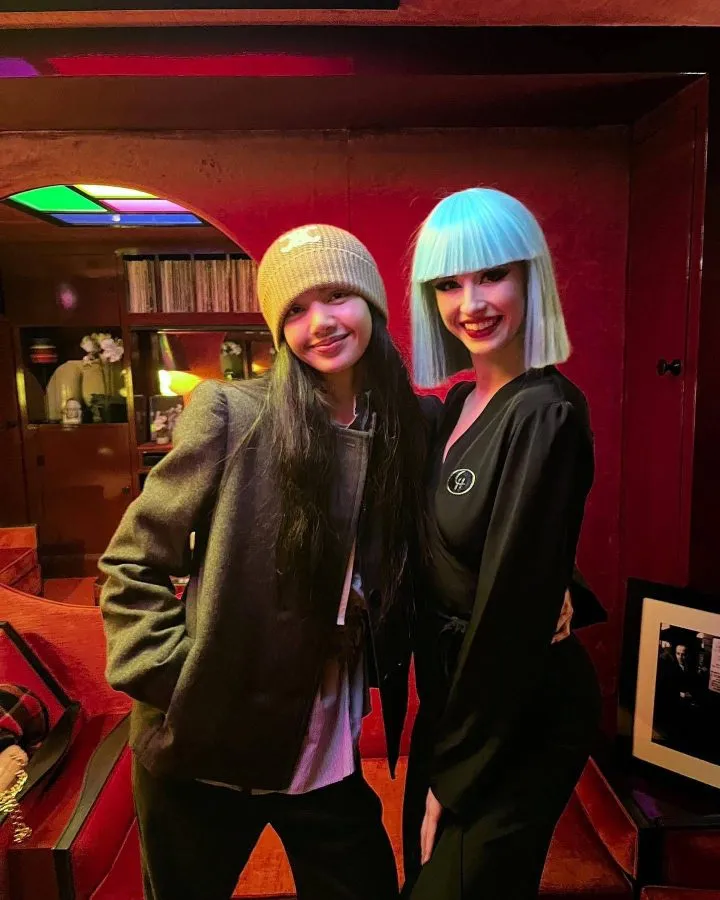 The general manager also explained, "She rehearsed, she does it really well, she's a great professional (…) She spent time in Paris. We did everything in secret, especially when she was in concert at the Stade de France [last July]," and added, "The idea was really to put her in the shoes of a Crazy dancer from A to Z, from the beginning to the end of the show. It was his wish and I found the idea very interesting because it changes us (…) We then chose several scenes, including the opening and the finale, and several solo appearances."
ELLE magazine also revealed, "Lisa will perform those already present in the cabaret repertoire, along with the rest of the troupe."


Korean netizens were shocked that Lisa would not have a repertoire of her own but would join the show's dancers. They commented, "Oh...joining a pre-existing performance...lol..doesn't seem like she'll continue with K-pop activities now, so let's take off that title of K-pop idol," "Lisa is free to do whatever, but I wish she would think about how influential she is. Please don't say that those shows are art just because Lisa will participate in them," "So Lisa went to see Crazy Horse a lot. So, they asked if she wanted to join and she said yes. I guess she wanted to try something new," "I'm more shocked she went to see shows like that..." "I'm not sure anymore," "She's just doing what she wants," "I really don't understand why Jennie and Lisa both chose to go this route..." and "Wow..."