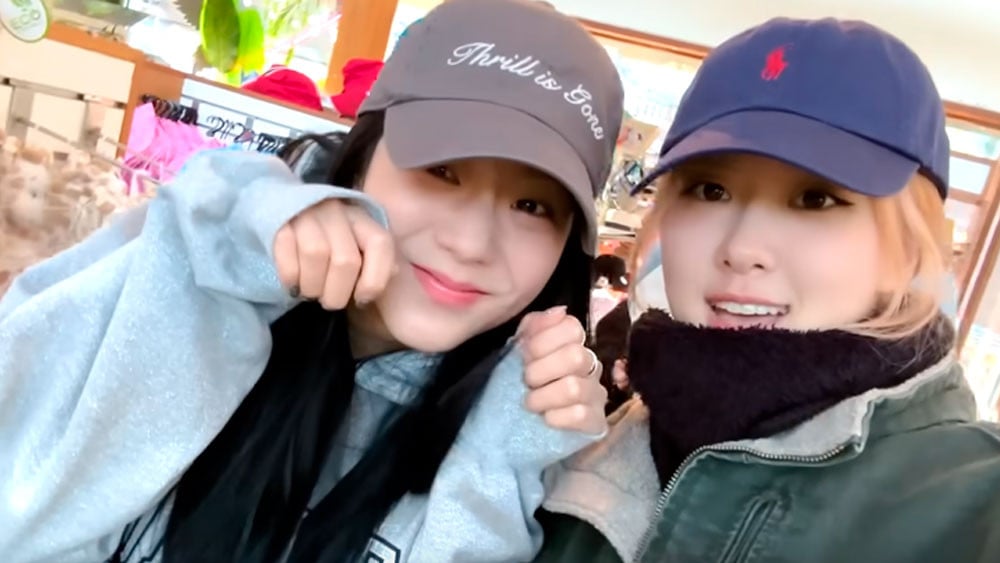 On September 21, a video called "Sydney vlog" was posted on Rosé's YouTube channel "Rosesarerosie". At the beginning of the video, Rosé wrote in a caption that she made the vlog because there were many cute moments taken in Sydney and took the opportunity to thank BLINKs for waiting so long.
With Rosé's characteristic tender personality, she shared her relaxing walk going to aquariums, game rooms, and eating meat pies while telling some anecdotes about her to the production team.
In another segment, Jisoo could be seen accompanying Rosé to the zoo and before seeing the animals, Rosé said: "Let's look for a quokka." Jisoo said: "Here's the quokka," imitating the quokka's expression. Rosé laughed at the moment and said: "You really look like a quokka, wow." Without a doubt this duo has given us beautiful moments during the video, in addition to bringing a smile to thousands of fans.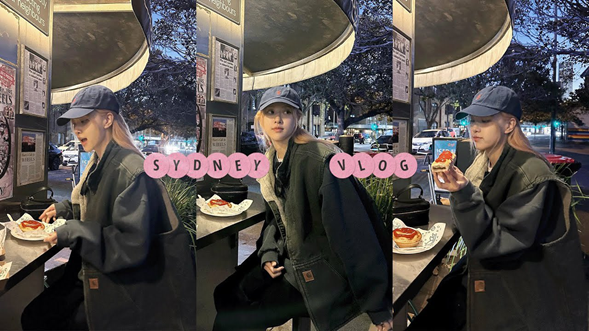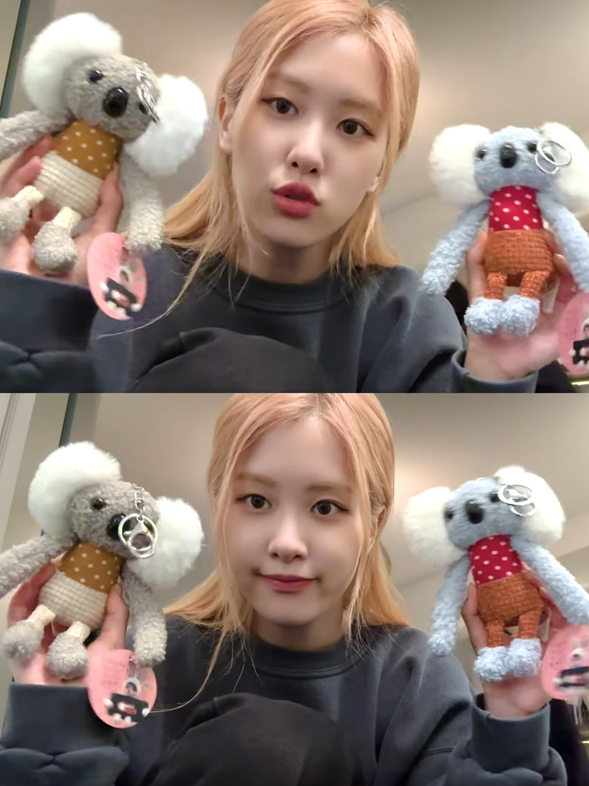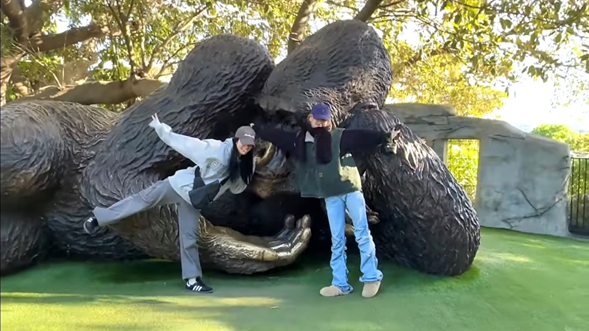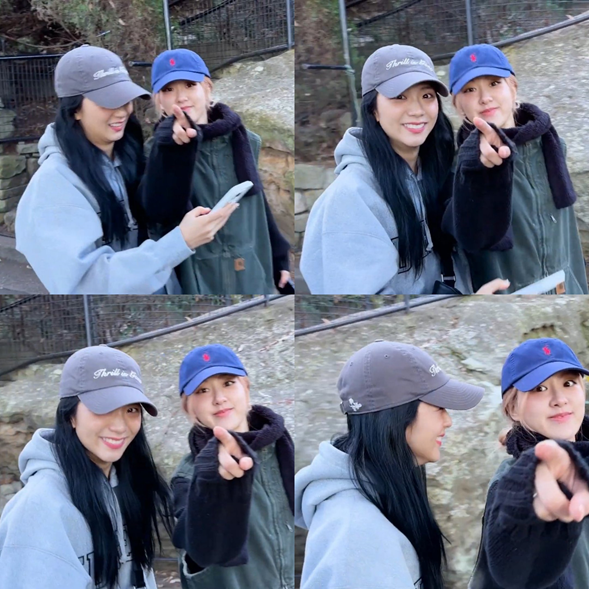 You can watch the video vlog below: