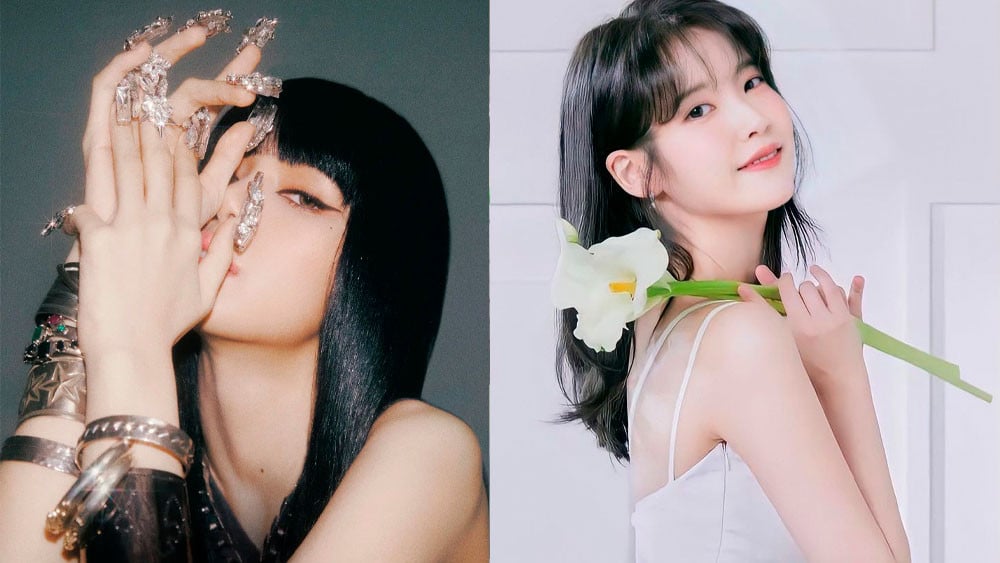 BLACKPINK's LISA continues to demonstrate a lot of strength on numerous musical platforms and it seems that her success cannot stop.
In 2023, with over 677 million streams on Spotify, Lisa has set a new record for the highest annual streams by a female K-pop soloist on the platform. She surpasses IU's previous milestone of 675 million streams achieved in 2021. The most surprising thing about this is that Lisa achieved this feat with only two songs, which were released in the last quarter of 2021, so far from decreasing her numbers over time, the Thai idol demonstrates perfect stability.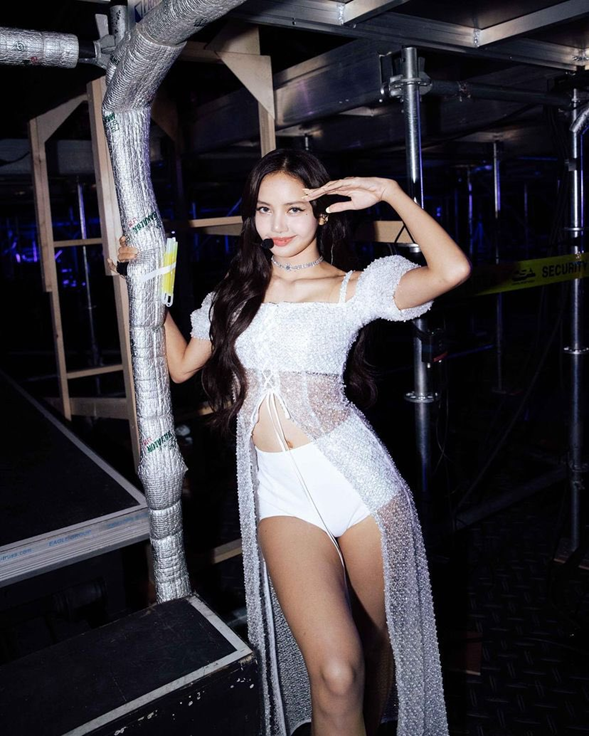 Previously, "MONEY" by BLACKPINK's LISA ranked as the "most streamed K-Pop solo song on Spotify in 2022," surpassing releases from the same year such as Taehyung's "Christmas Tree," Jungkook's "Stay Alive" and Pop! from TWICE's Nayeon, so 2023 seems very promising for her again.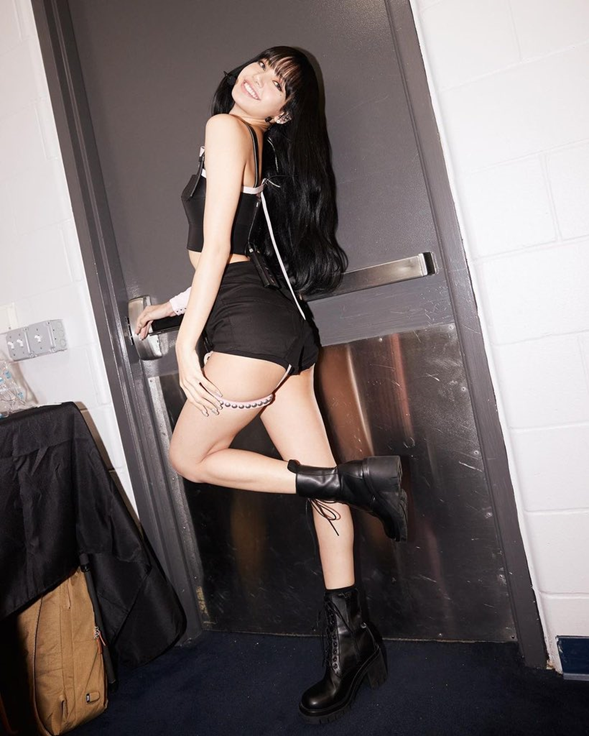 Congratulations to BLACKPINK's LISA!