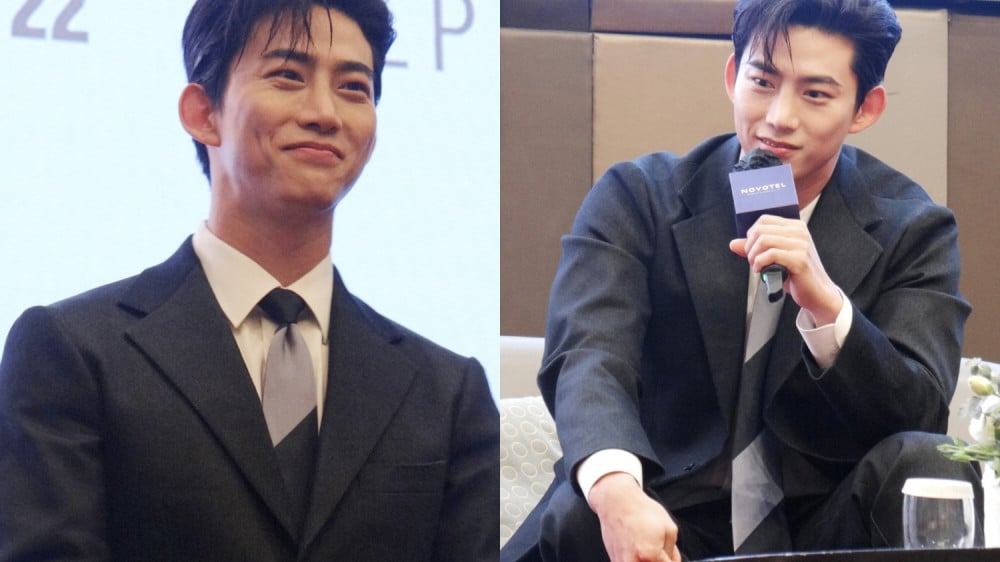 Prior to his solo 'SpecialTY' fan meeting in Manila, 2PM's Ok Taecyeon held a press conference where he talked about his experience in both the acting and music industry, acting projects, and more.
The singer-actor debuted in 2008 as part of 2PM, and according to him, their debut feels like it just happened yesterday. "15 years... For some people, it is a long time, but for me, it's very quick. I've learned a lot of things from my experiences," said Taecyeon.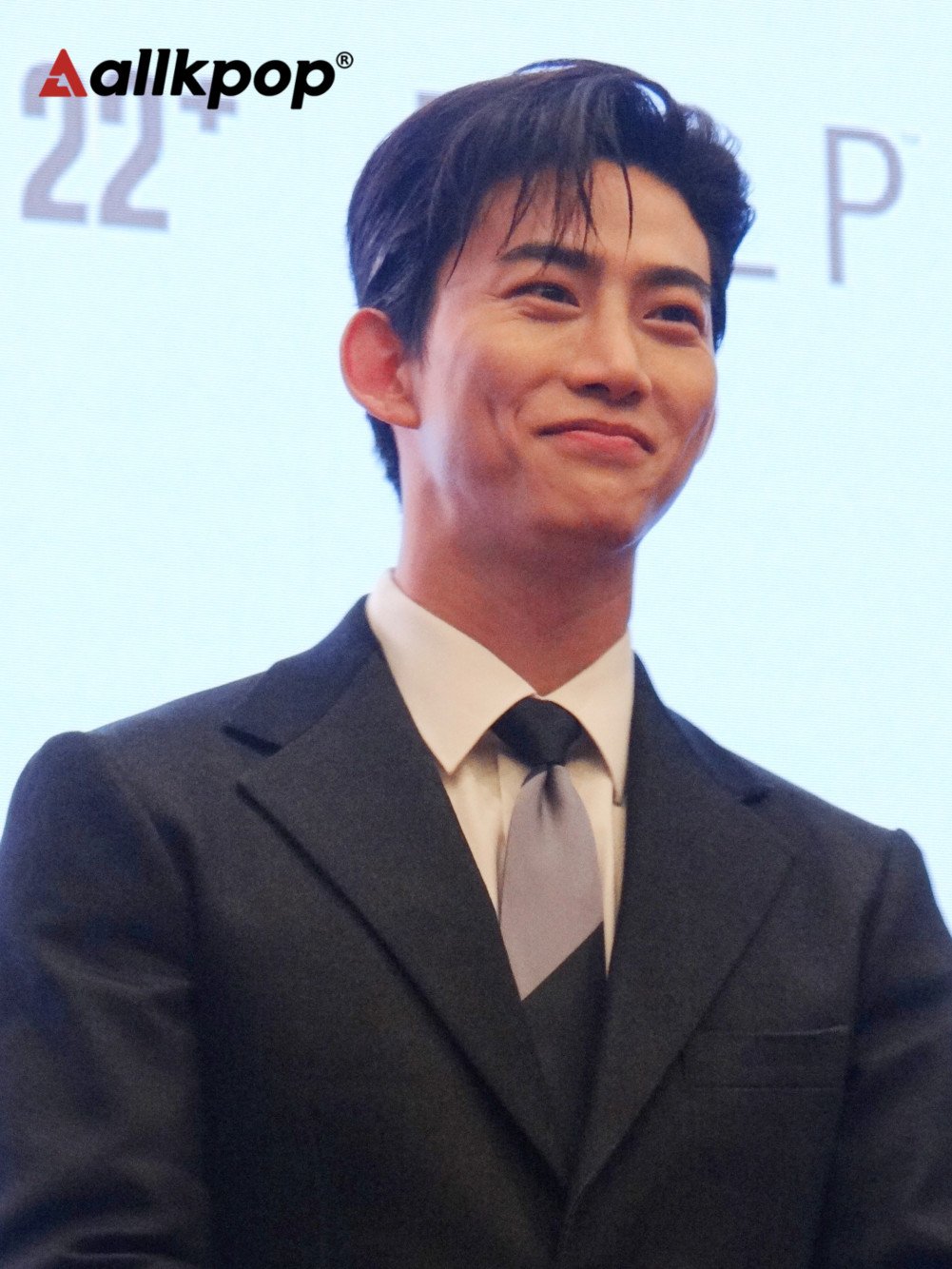 When asked about his relationship with his fellow 2PM members, he said that at first, they were just like business partners, but as time went by and after 15 years being together, Taecyeon shared that they've always got each other's backs, saying, "We now always trust and support each other."
Juggling activities both as a group member and a solo artist apart from being a renowned actor, Taecyeon revealed that responsibility-wise, he thinks that it's much easier being in a group than going solo. "When you're a solo artist, you will be the only one taking care of everything."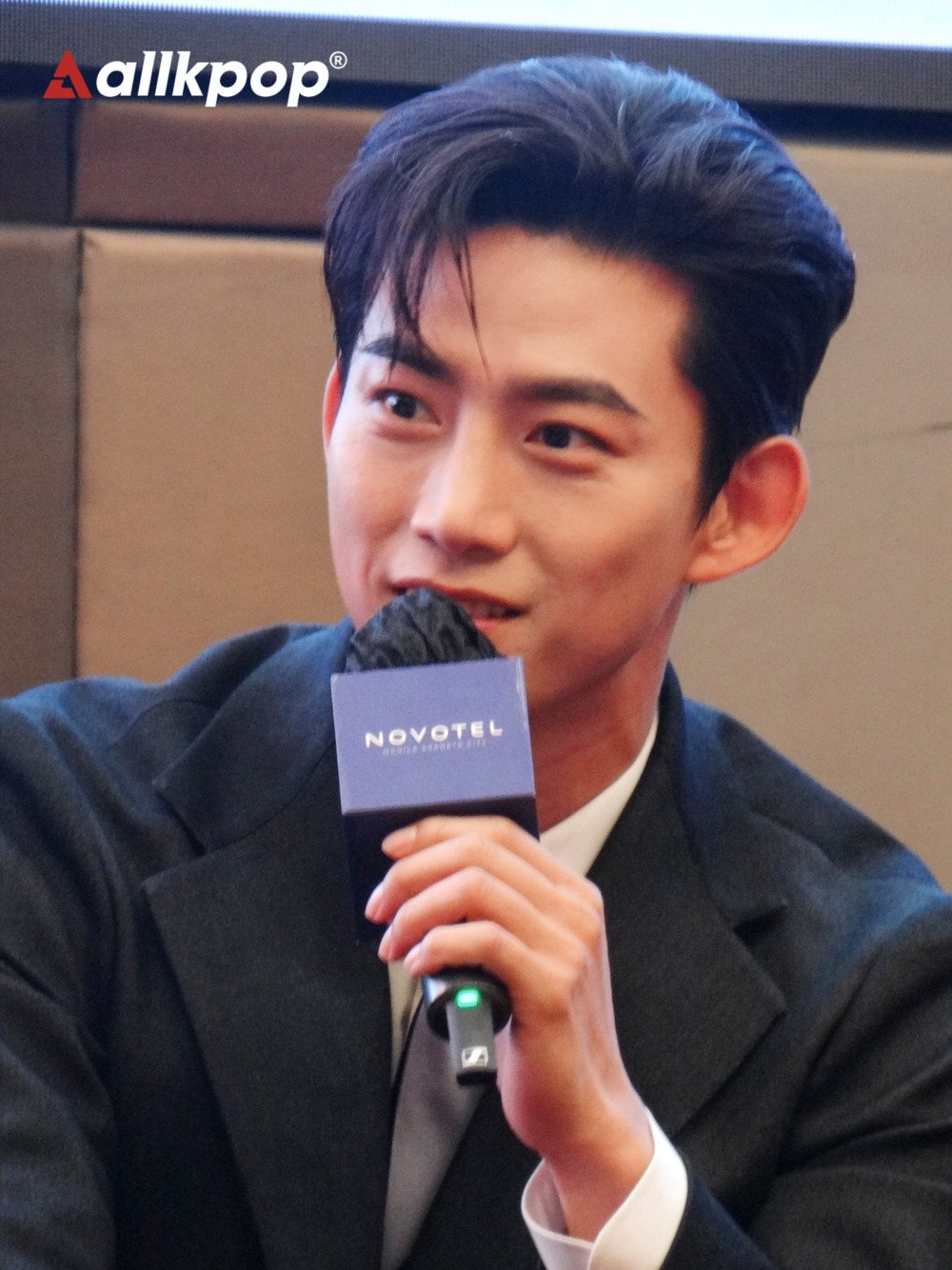 With all his achievements and success, Taecyeon always recognizes and gives credit to his fans for being one of the reasons for his success and longevity by just being with him in his journey. He added, "My motivation is, I would say, my fans. It has to be. Every time I work or perform, it is because of them."
He then revealed his ultimate goal: "I want to expand my spectrum as an actor. I want to try to take on more roles."
Speaking of his acting projects, Taecyeon stated that he would like to try something that would allow him to show his physique, "Maybe a boxer?"
[Ok Taecyeon's 'SpecialTY' fan meeting was presented by PULP Live World.]