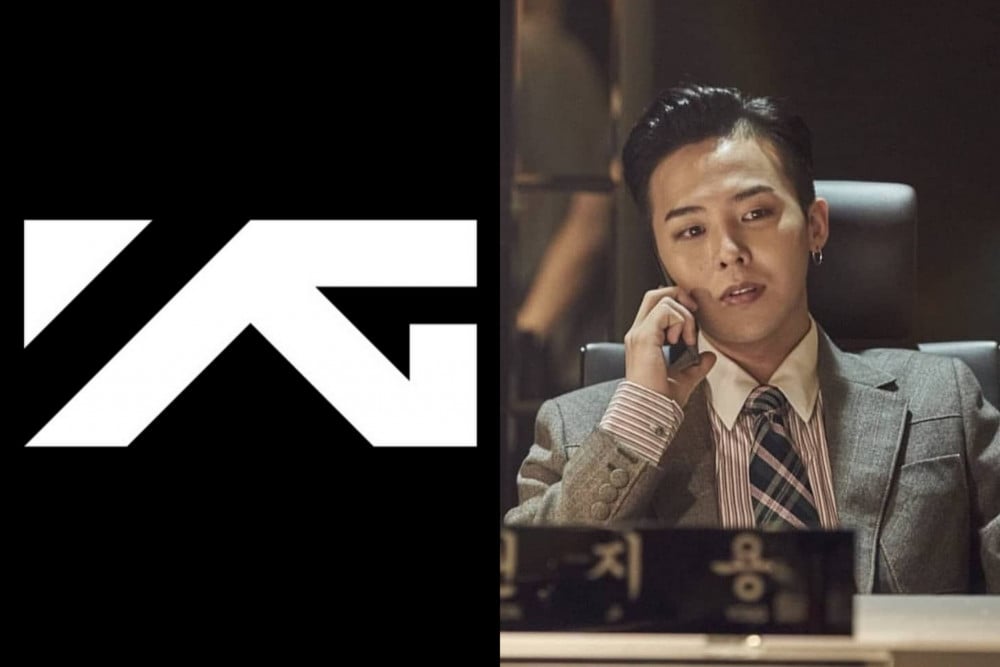 As soon as news of Big Bang's G-Dragon exclusive contract with YG Entertainment has ended was made known to the public, the company's stocks have taken a big hit.
In a matter of two days following the reports of G-Dragon's contract, the company's shares fell 6,600 won (5.09 USD) from 91,200 won (70.36 USD) to 84,600 won (65.27 USD), down 7.14 percent from the previous trading day. The following day it kept falling down to 81,300 won (62.72 USD), down 3.19 percent. Over the two days the stock dropped 10.33 percent. This drop resulted in a loss of 170 billion won (approx. 130 million USD) from YG Entertainment's market cap which is currently 1.53 trillion won (1.18 Billion USD).
Shareholders' concerns continue to escalate as they view G-Dragon as the pivotal artist in YG Entertainment, responsible for elevating the company into South Korea's 'Big 3'. This increasing apprehension echoes the unease they experienced a year prior when Big Bang released their song "Still Life." Many interpreted it as a farewell from the group, causing a significant drop in YG Entertainment's stock. In response, the company released an urgent, lengthy statement assuring that "this is the new era of Big Bang and not a farewell song."

Yet, less than a year later, Big Bang members T.O.P and Daesung terminated their contracts with YG Entertainment, and Taeyang transitioned to The Black Label. G-Dragon's recent decision to end his exclusive contract with YG Entertainment seems to have sealed the fate of Big Bang's story with the company, further fueling shareholders' worries.