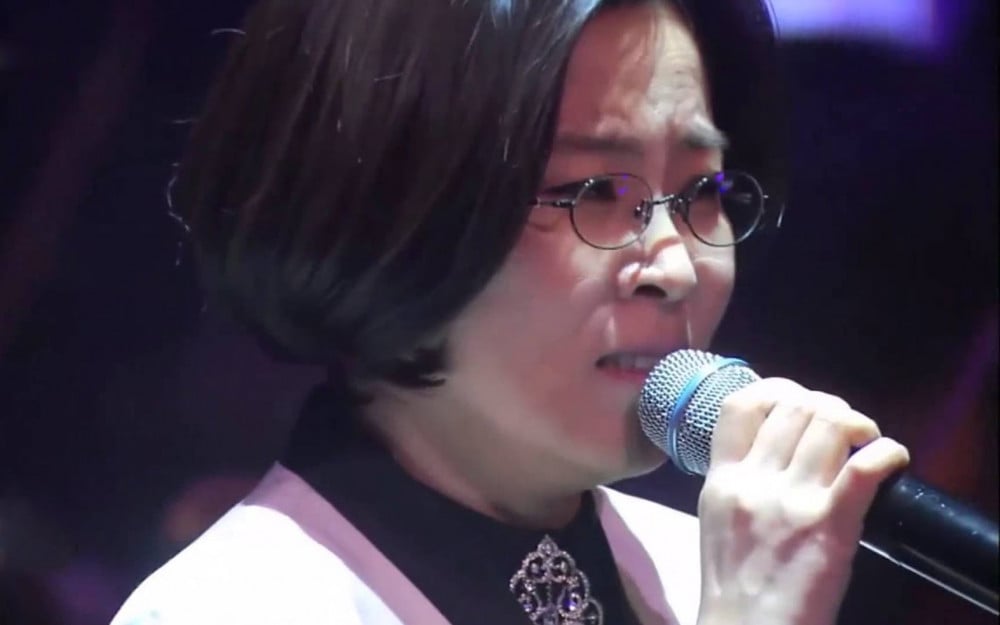 According to a recent report by TV Daily, singer Lee Sun Hee has acknowledged the misuse of company funds from One Entertainment.
The media outlet revealed that Lee Sun Hee admitted to utilizing company money to cover the expenses for renovating her apartment in Ichon-dong, Yongsan-gu, Seoul, back in 2014. The estimated cost of the renovations exceeded 10 million KRW (7,713 USD).

Interestingly, the apartment in question was not utilized as a studio or practice room for Lee Sun Hee or aspiring singers. As a result, there is a pressing need for the ongoing police investigation to uncover the reasons behind categorizing the apartment repair cost as a company expenditure.

This recent incident follows Lee Sun Hee's previous embezzlement allegations, for which she was investigated by the police last month. She underwent a 12-hour interrogation at the Severe Crime Investigation Division of the National Investigation Headquarters of the National Police Agency.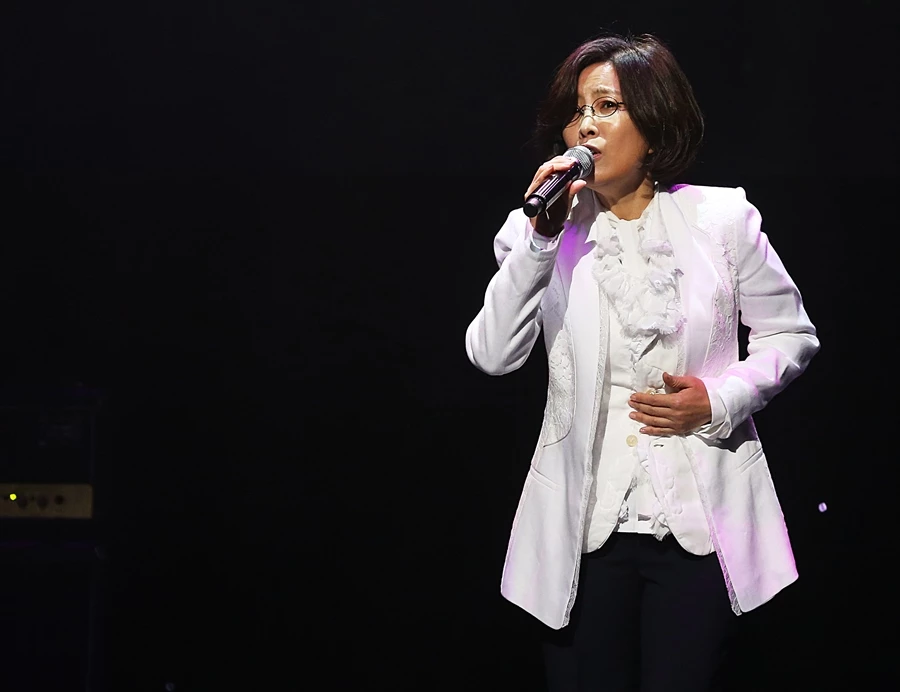 In a separate revelation by Dispatch, it was disclosed that Hook Entertainment, in a service contract with One Entertainment, paid approximately 50 million KRW (38,565 USD) per month for vocal training and consulting fees. One Entertainment's accounting records reportedly show a total of 4.3 billion KRW (3.3 million USD) in funds received.

What adds intrigue to the situation is that a portion of the funds received by One Entertainment was purportedly redirected to Kwon Jin Young, the CEO of Hook Entertainment. These reports raise suspicions of a possible economic alliance between Lee Sun Hee and CEO Kwon.

The investigation by the Serious Crime Investigation Division of the National Police Agency aims to shed light on these connections and potential embezzlement activities.

According to Dispatch's findings, Lee Sun Hee also employed CEO Kwon's parents as employees of One Entertainment, providing them with monthly salaries ranging from 3 to 4 million KRW from 2013 to 2021. Over the course of eight years, the total amount paid to CEO Kwon's parents reached 520 million KRW. Additionally, Lee Sun Hee allegedly used company funds to pay for cancer insurance premiums for Kwon's father.

The resurgence of embezzlement allegations surrounding Lee Sun Hee raises significant concerns, warranting a thorough investigation into these financial irregularities.