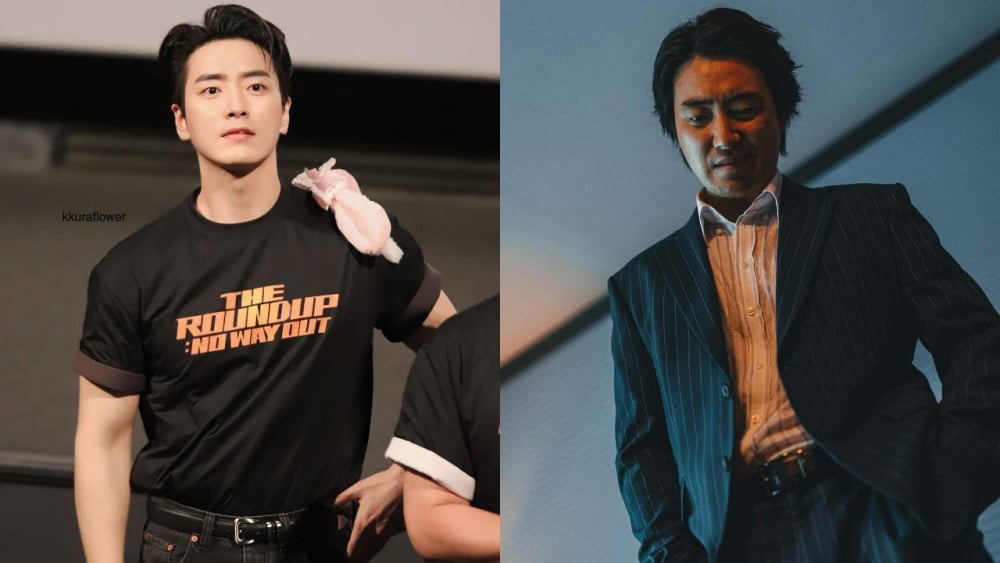 Actor Lee Jun Hyuk has delivered a powerful and unforgettable performance as the villain in the latest film, 'The Roundup: No Way Out.'
On June 3rd, the cast of 'The Roundup: No Way Out' greeted the audience as the movie hit theaters this week.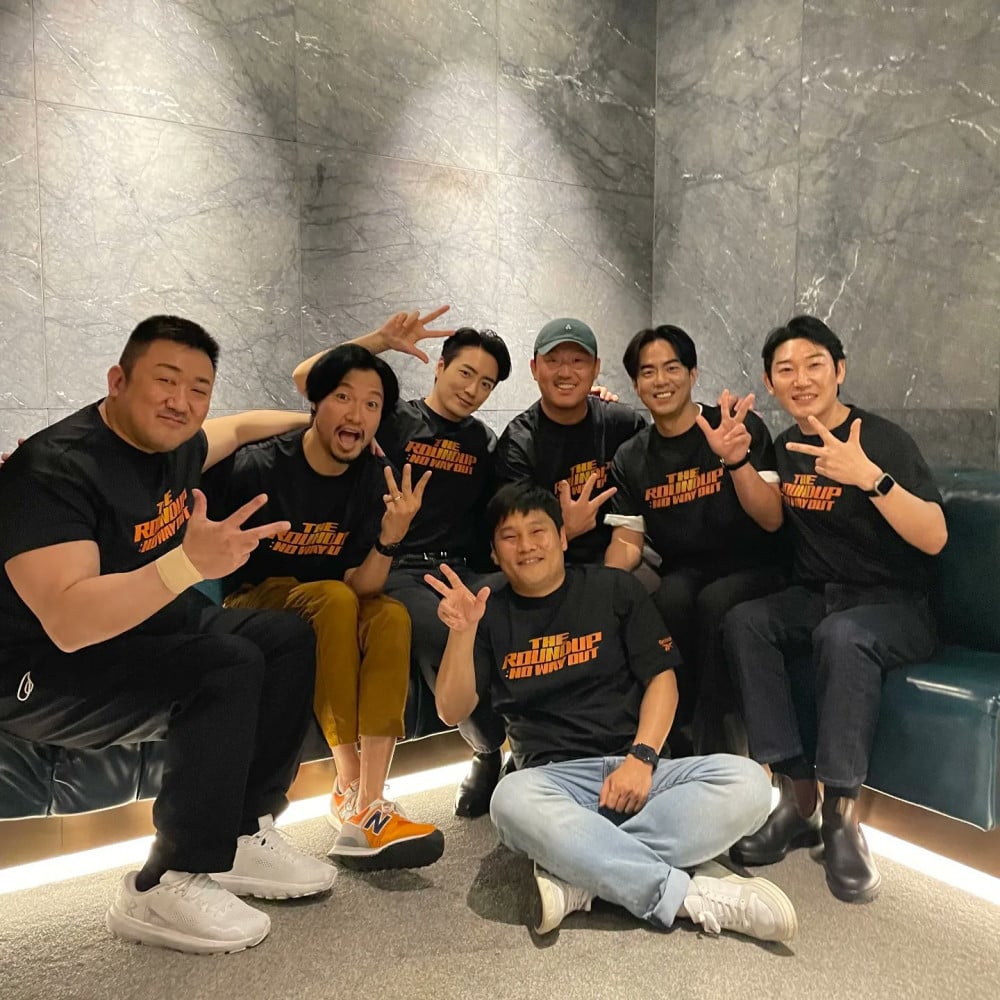 One of the most talked-about aspects of the film online has been Lee Jun Hyuk's transformation for the role. He gained 20kg to play the character of Joo Seong Cheol and portrayed the villain to perfection, leaving audiences impressed.

Following the footsteps of Yoon Kye Sang, who portrayed Zhang Qian, and Son Suk Koo, who played Kang Hae Sang, Lee Jun Hyuk is now one of the three iconic villains in 'The Roundup' series.
Lee Jun Hyuk said, "When I was cast for the role, I wanted to bring something fresh and new to the viewers. I wanted to have people go 'Who is that actor?' regardless of the fact they knew me before the movie or not."
Meanwhile, 'The Roundup: No Way Out' hit theaters on May 31st and already has amassed 3 million viewers in Korea alone.